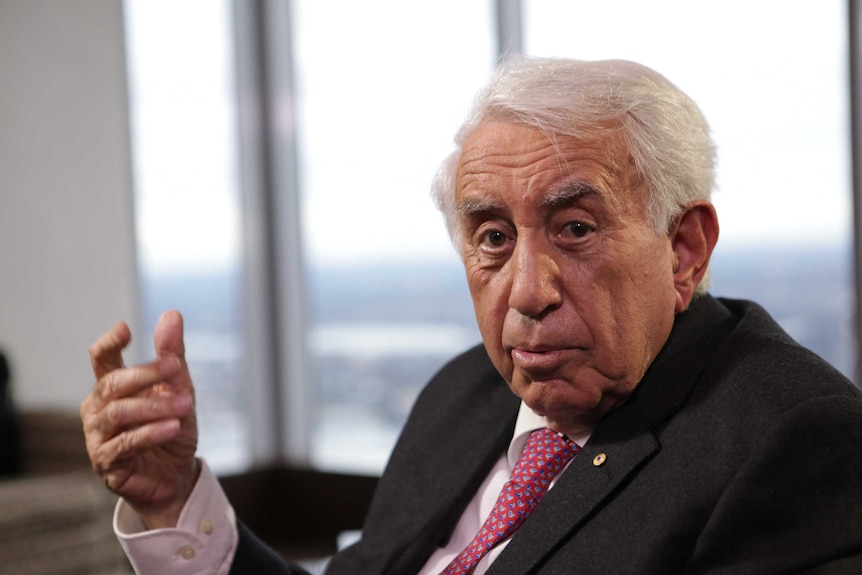 WHO is Australia's leading Migration Agent? With increased foreign buyer competition, and 'Hot Money' pushing up home prices …
Mr Triguboff in the AFR (2017) in response to the then oversupply of apartments said:
"Then I will bring in more migrants".
And also this article!
HOW does Meriton hold so much sway with the Federal Coalition?
From the property development sector: "The largest single donor was property developer Meriton donated $285,000 to the Liberal Party, including a $200,000 donation to the NSW branch of the party." Search for Michael West: 'Quid pro quo: donations data shows billionaires and corporations fix politicians for another year'
THE latest PRECINCT PROJECT is with MERITON resubmitting plans for its controversial Macquarie Park Site along Talavera Road.
The initial proposal which featured a 63-storey tower, was rejected by the council after 400 public submissions opposed the development.
MERITON has now resubmitted plans for towers of: 59, 44 and 37 storeys alongside its 'Destination'!
"We are also now seeing the re-emergence of overseas students, investors chasing stronger yields and migrants back into the country." Triguboff said.
With increased competition, and 'Hot Money' pushing up home prices …
READ MORE! Meriton Resubmits Plans for Controversial Macquarie Park Site