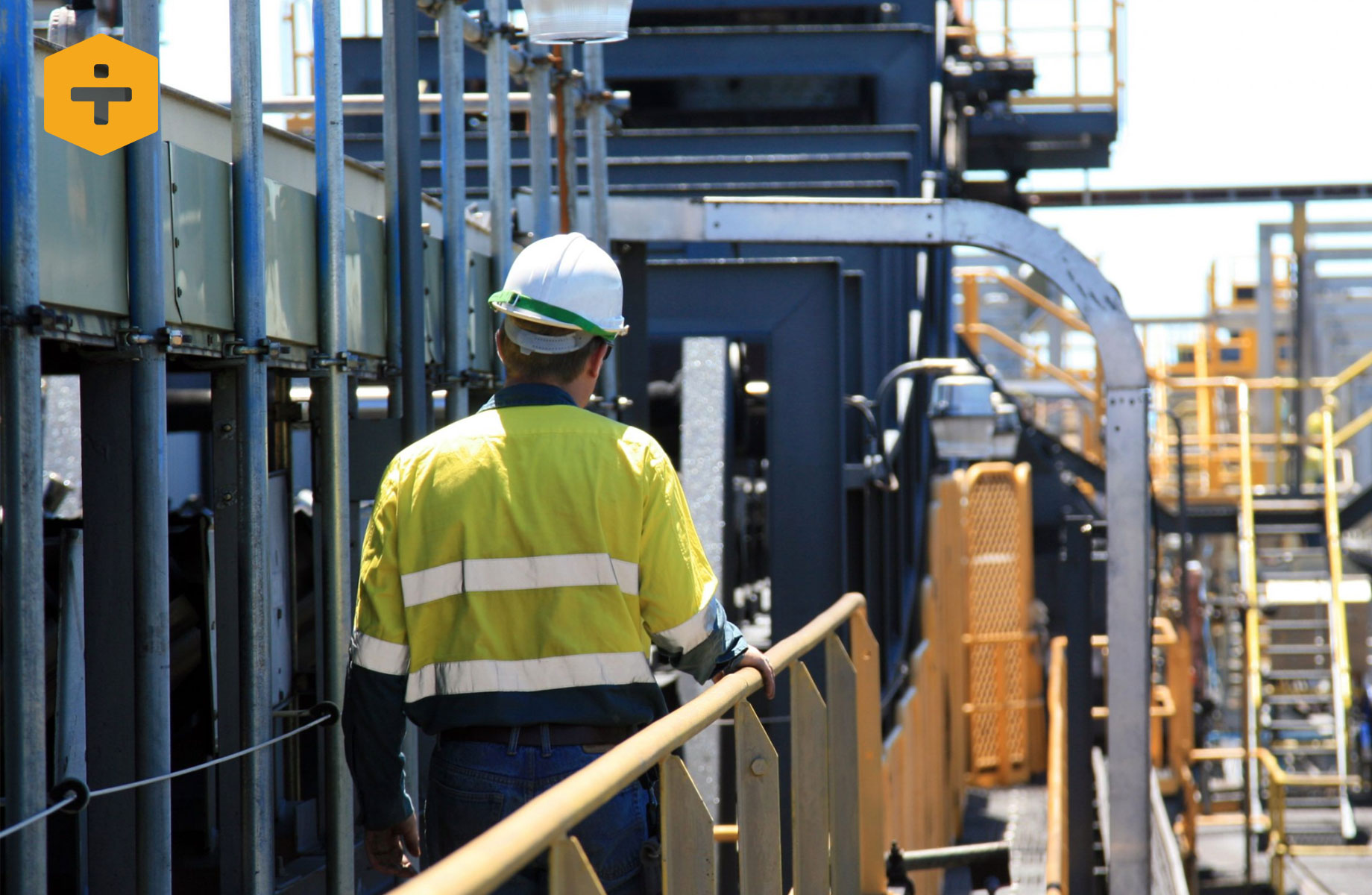 WHY has the Construction Sector got the highest rate of Suicide?
WITH 80 to 90% the spiral can start from a relationship break down, or any kind of loss, from a loved one to gambling. Followed by unexpected financial problems … a lack of Job security*
They work excruciatingly long hours to work themselves out of a job—every six months
Pressed to complete large projects on-budget with unrealistic timelines … prioritised over employee wellbeing … for whose benefit?
Together the leadership and their staff are going through this drive for cost savings … for whose benefit?
These workers are 53% more likely to die by suicide than other employed males in this country.
Death by suicide in the sector is six times higher than death due to site accidents.
Nor have they been encouraged to seek help …
AS it is said it starts 'at the Top' …
WHO benefits from the workers' long hours, insecurity, on-budget, unrealistic timelines, cost savings … certainly not the workers or the clients (buyers) of developments …
AS it is said it starts 'at the Top' … destroying our $ociety ...
READ MORE!
The Urban Developer: Why Is Suicide So Widespread In The Construction Sector?
https://www.theurbandeveloper.com/articles/suicide-construction-sector-australia
LIKE CAAN ON FACEBOOK!
https://www.facebook.com/Community-Action-Alliance-for-NSW-744190798994541/?ref=aymt_homepage_panel
CAAN WEBSITE:
https://caanhousinginequalitywithaussieslockedout.wordpress.com/