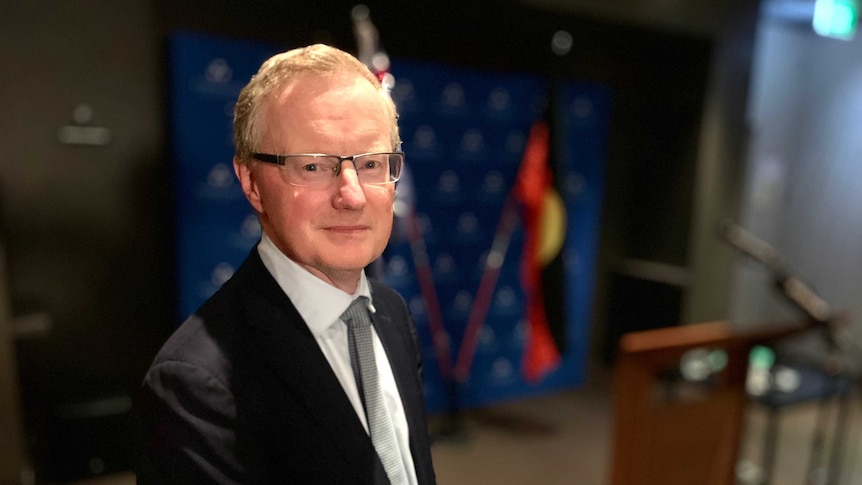 The time is nigh, we suggest Mr Lowe, regulators need to step in to deflate it!
It's apparent there can only be one buyer, and with hundreds of buyers now attending each Open Home inspection … and not one or two buyers bidding at auctions, but 8 or 10 from the large crowd … that there can only be one to succeed … we have a shortage of the homes Australians want, and can afford to buy!
Vendors soon become priced out too!
Migration and visa manipulation will only exacerbate this crisis!
Whose interests are Sc.Mo and the NSW Princess serving?
Mr Lowe has laid it at the feet of Sc.Mo … that it was up to governments and financial regulators to address soaring housing costs.
THE TOOLS, he said, to address this include GOVERNMENT POLICY CHANGES by reducing the favourable tax treatment of housing (for some) or so-called macroprudential policies.
READ MORE!
https://www.abc.net.au/news/2021-03-10/reserve-bank-warns-on-house-price-boom/13232954