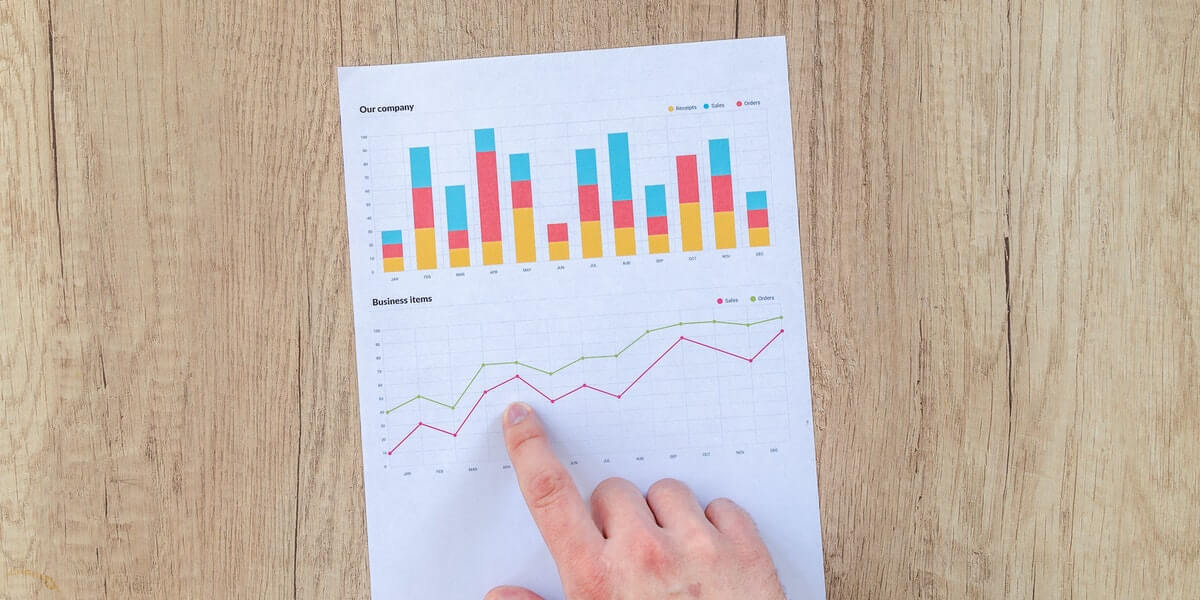 New Zealand … ANZ Bank tackles HEATED PROPERTY MARKET! …
… TO stop Property Investors Scooping Up Homes …
How? By demanding 40% deposit for investors!
WHY not do the same here in Australia?
To 'make way for Home Buyers', and not the Financialization of Housing … FFS!
READ MORE!!
'Property Investors Deposit Up 40%: What It Means For Homebuyers'
17 DECEMBER 2020
The 'Australia New Zealand Bank, the biggest bank and money lender in New Zealand … is now increasing its minimum deposit to 40% for residential property investors.
This was announced on Tuesday, 15 December 2020; effective immediately.
The Bank's big move was implemented as soon as they learnt that 32.4% of mortgage lending went to investors; with a mere 18.3% to first-time homebuyers.
READ MORE!
https://www.glimp.co.nz/property-investors-deposit-up-40-what-it-means-for-homebuyers
'RBNZ targets residential property investors with new high LVR restrictions: Most investors to need 40% deposits and most owner-occupiers 20% deposits'
9 FEBRUARY 2021
The Reserve Bank New Zealand (RBNZ) witnessed a rapid acceleration in the housing market, and new records being set for the national median price, and a strong pace for new mortgage lending!
This raised concerns about the risk of a sharp correction in the housing market for financial stability! With evidence of speculation surfacing, and many buyers highly leveraged!
That highly indebted borrowers … mostly investors are vulnerable to house price corrections, and more prone to rapid 'fire sales' that may magnify any downturn!
READ MORE!
https://www.interest.co.nz/banking/108940/rbnz-targets-residential-property-investors-new-lvr-restrictions-most-investors-need