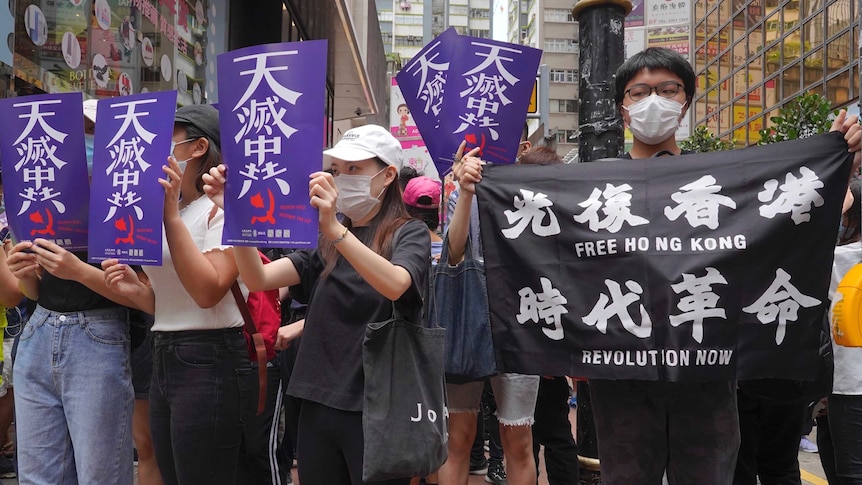 Australia's foreign affairs minister concerned over China's latest move to endorse tighter control over Hong Kong
Australia's Foreign Affairs Minister Marise Payne has expressed her concerns after China's parliament approved a draft decision to change Hong Kong's electoral system.
Key points:
None of the almost 3,000 votes were cast against the move to give China greater powers over Hong Kong
China was the only major economy to grow last year and that is expected to continue
Under the changes, a 1,500-member committee would pick Hong Kong's leader and a "relatively large" number of the island's 90 politicians
The changes would further reduce democratic representation in the city's institutions.
Ms Payne said on Twitter, the reforms weaken the country's democratic institutions and impact the Hong Kong people's freedom of political expression.
Chinese Premier Li Keqiang, China's second-ranked leader, held a highly stage-managed press conference to close China's National People's Congress (NPC) in Beijing — where the electoral reforms passed with no opposing votes.
READ MORE!