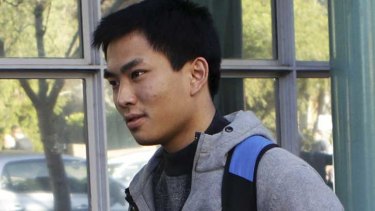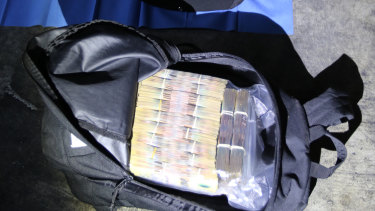 WHAT a corrupt little Nation we have become whereby SO much 'Black Money' is awash here!
AND that it appears to have been encouraged with laundering facilitated by the growth of Casinos until recently …
and Our HOUSING MARKET is AWASH with it!
WHY was it that the Real Estate Gatekeepers were made exempt from Anti-Money Laundering Laws back in
October 2018 by the Morrison Government?
Whose interests does the Morrison Government represent? … Cough … cough …
'$1m in cash seized as man arrested over alleged money laundering via cryptocurrency'
Police have arrested in Sydney's Inner West … the Head of a MultiMillion dollar money laundering ring and seized $1M cash from his vehicle
READ MORE!
https://www.smh.com.au/national/nsw/1m-in-cash-seized-as-man-arrested-over-alleged-money-laundering-via-cryptocurrency-20210222-p574sb.html