THE CLOUT of the Property Sector goes right to 'the Top' * … what next?
ALREADY this weekend they have got a return to Auctions and Open Houses … despite the CV Pandemic …
Are RE Agents now pushing to open the borders through the refusal by their equally presumptuous clients to purchase any property without getting into Australia to view first?
These buyers are keen because of our cheap dollar and obviously keen to gain a 'Permanent Resident Visa' because Australia has flattened the CV curve, and they want what we have (and/or had) …
Agents too no doubt are biting at the bit concerned the crisis may not resolve for 18 months.
Now for the 'agents' b.s. speak' alleging that there were tougher FIRB regulations …
Read more from Adele Ferguson in 'A Black Box that needs an Overhaul: How has the FIRB escaped Scrutiny?'
https://www.smh.com.au/business/companies/a-black-box-that-needs-an-overhaul-how-has-firb-escaped-scrutiny-20200306-p547h3.html#comments
… higher Stamp Duty …
AND at such tiny percentages they are not of any significance to these Ultra High Net Worth or HNW buyers …
AND the clampdown by the Chinese Government on buyers taking money out of China was lifted during 2019 …
Was that to enable the Chinese momentum of the flying Pegasus 'Silent Invasion' … ?
HOW likely is it that there will be a reprieve from millions of Chinese buyers numbering in 1.4 Billion in China alone?
UNLESS the Pandemic maintains its rage to ensure travel restrictions are not lifted.
WHY should there be any exemption for the Real Estate Sector with a likely second wave of Covid-19?
Read more from Domain: ' Overseas property market stalls as buyers refuse to purchase until the borders open'
https://www.domain.com.au/news/more-international-buyers-are-looking-at-australian-property-but-arent-buying-heres-why-952276/
*Scomo before entering politics wrote the policy for the developer lobby, the Property Council of Australia … perhaps he was annointed for the top job?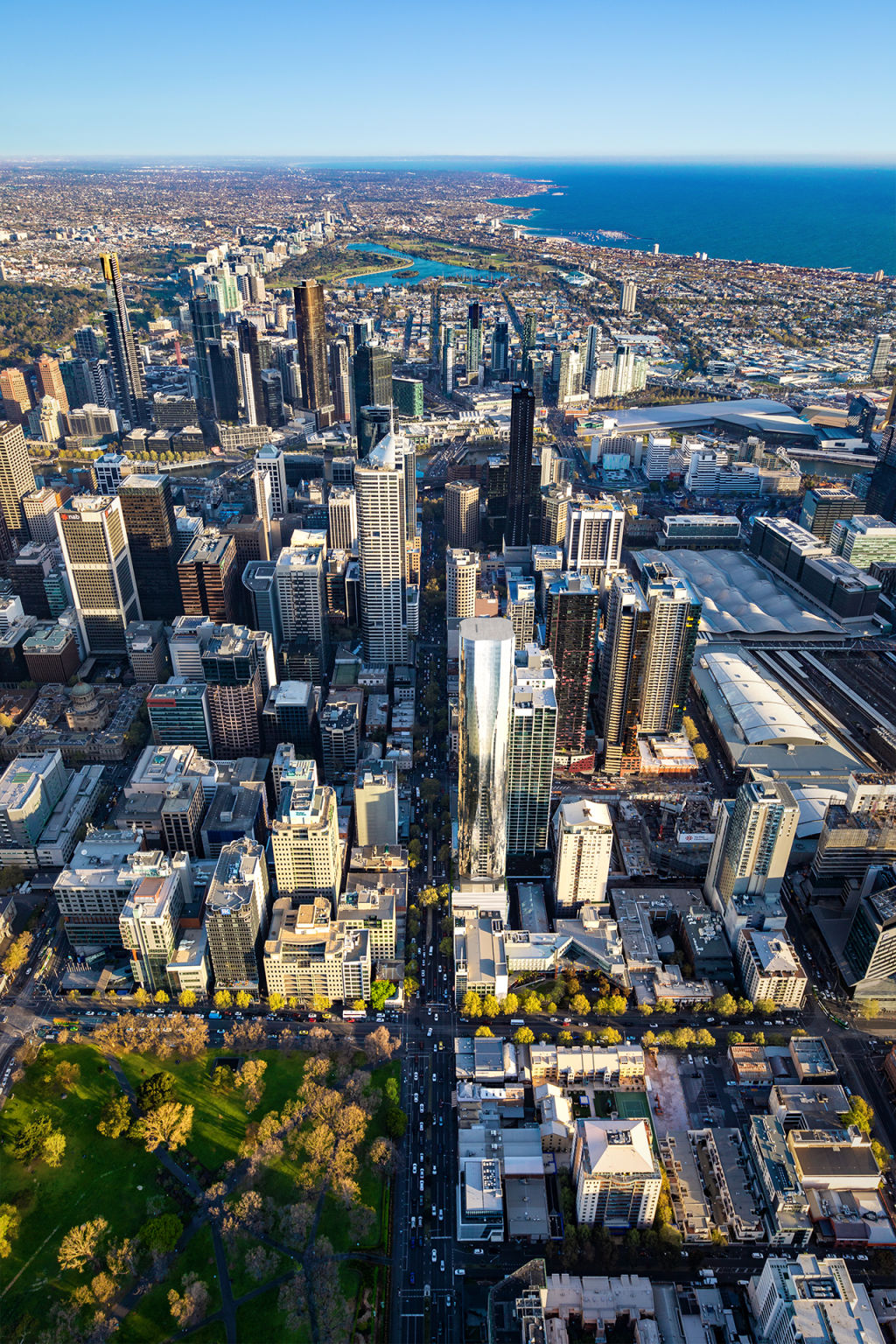 DOMAIN: Virtual inspections have not been enough to entice some overseas buyers who would like to purchase property in Australia.
LIKE CAAN ON FACEBOOK!
https://www.facebook.com/Community-Action-Alliance-for-NSW-744190798994541/?ref=aymt_homepage_panel
CAAN WEBSITE:
https://caanhousinginequalitywithaussieslockedout.wordpress.com/