Ex-Treasury Official: A 'Big Australia' will make us more vulnerable
By Leith van Onselen in Australian Economy, Immigration
at 3:00 pm on April 17, 2020 | 17 comments
Garry Bowditch, a former senior Australian Treasury Official, has warned 
A COVID-19 wake-up call: Get smarter about population density
Australia is rapidly becoming more vulnerable to biological risks, because population density is rising quickly.Garry BowditchContributor
that the shift into high density living as Australia's population balloons will make us more vulnerable to future pandemics:
Australia is rapidly becoming more vulnerable to biological risks, because population density is rising very quickly. In the very near future, social distancing for any prolonged period will be much harder to rely upon to fight pandemics as more Australians take up medium to high-rise housing.

Less private open space inside and out will stretch community goodwill as it comes to grips with living much closer together while making it easier for pathogens to infect entire communities faster…

Australia's optimism bias towards the benefits of more population density has contributed to blind spots to long-term risks…
Too right. But the issue goes well beyond vulnerability to pandemics. It's about living standards.
The fact of the matter is that a 'Big Australia' necessarily means more time stuck in traffic or being crush-loaded onto an bus or train, smaller and more expensive housing, and reduced access to jobs, infrastructure and open space.
Infrastructure Australia made this abundantly clear in 2018 when it modelled the impacts on liveability from Sydney and Melbourne expanding to a projected 7.4 million and 7.3 million people respectively by 2046: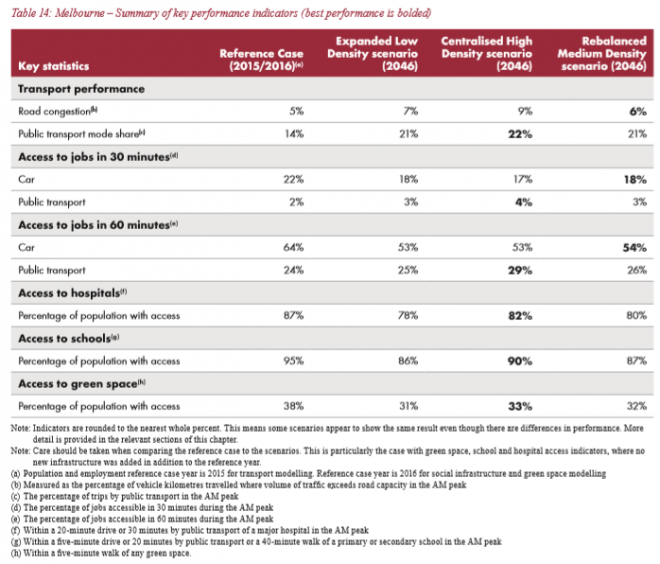 Every livability indicator is worse under a 'Big Australia'.
One of the only upsides from the coronavirus outbreak is that it will dramatically lower Australia's population growth.
Lets keep it that way.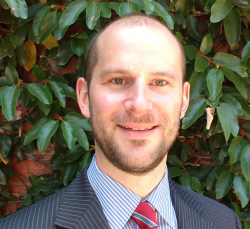 Leith Van OnselenLeith van Onselen is Chief Economist at the MB Fund and MB Super. Leith has previously worked at the Australian Treasury, Victorian Treasury and Goldman Sachs.
SOURCE: https://www.macrobusiness.com.au/2020/04/ex-treasury-official-a-big-australia-will-make-us-more-vulnerable/