More Coalition MPs demand Newstart lift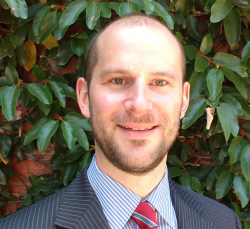 By Leith van Onselen in Australian Economy
February 28, 2020 | 2 comments
Nationals MP Pat Conaghan has joined Barnaby Joyce in demanding a $75-week lift to Newstart:
First-term MP Pat Conaghan, who represents the New South Wales mid-north coast seat of Cowper, has broken ranks from Government policy and told the ABC he wants the Coalition to raise Newstart by $75 a week.

Mr Conaghan joins a growing number of colleagues including former deputy prime minister Barnaby Joyce and former prime minister John Howard pushing for an increase.

He described the current rate as "inadequate" and said the Government should still be in a position to adjust Newstart, despite budget pressures.

"I would urge my colleagues from both sides of the floor to have a real discussion. Not just throw it up in the air and punch the ball around," he said.

"This is something that I think should be at the top of my priority list because you've got kids that are going to school without food.

"Forty-one per cent of kids under 15 [years of age] in both Kempsey and Nambucca are under the poverty line"…

It is estimated a $75 per week increase would cost the budget $3.3 billion a year, and Mr Conaghan acknowledged it was a sensitive time to campaign on the issue because of the money being spent on bushfire recovery, drought, floods and managing coronavirus.

"It's probably the worst time to raise this conversation but we have to have it," he said.

When asked if he would prioritise people and poverty over a budget surplus, he replied "absolutely, any day of the week"…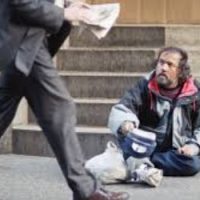 These National MPs join a growing list of groups from across the political divide demanding Newstart be lifted, including:
Deloitte Access Economics senior partner Chris Richardson;
the Business Council of Australia;
Former Treasury Secretary, Ken Henry;
Professor Peter Saunders from UNSW;
Former Liberal leader, John Hewson;
Former Prime Minister, John Howard; *
Liberal senator Arthur Sinodinos;
Business lobbyist, Heather Ridout;
The Australian Council of Social Service (ACOSS);
The Salvation Army;
South Australian Council of Social Service (SACOSS);
The Australian Greens;
KPMG; and
Recent Tasmanian Liberal Premier, Will Hodgman.
CAAN: Even John Howard has joined the ranks … his government introduced Visa Workers. With some 1.6 Million Visa workers in Australia … this has led to the lowest wages growth, high youth unemployment and underemployment, and as revealed in a Report by Dr Jim Stanford Australia's unemployment is at 19.7%!
Australia's payments to the unemployed are the lowest in the developed world: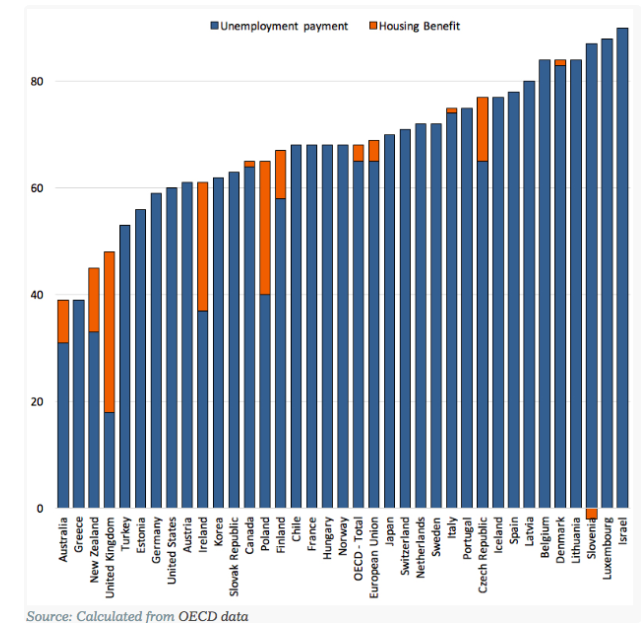 They have also fallen way below the poverty line: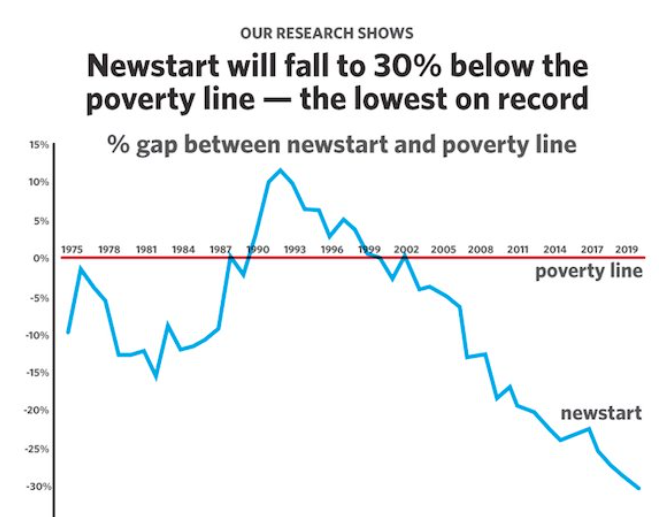 The macroeconomic arguments for lifting Newstart are also impeccable, given Australia's chronically weak domestic demand: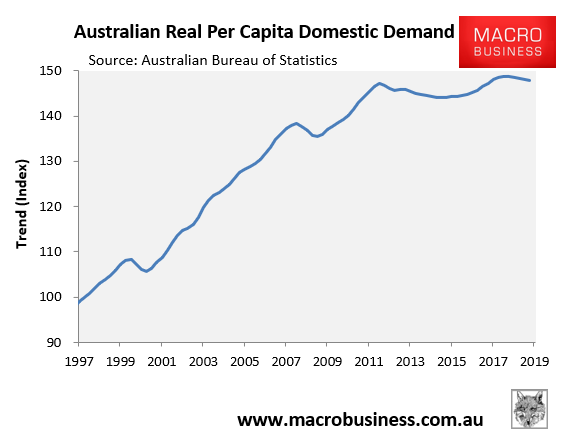 Raising Newstart would provide much-needed stimulus for the economy, since the unemployed would spend nearly every dollar they receive.
This would deliver far more 'bang for the buck' to the economy than the Coalition's scheduled tax cuts for higher income earners, given a significant chunk of these tax cuts would be saved.
SOURCE: https://www.macrobusiness.com.au/2020/02/more-coalition-mps-demand-newstart-lift/
Leith van Onselen is Chief Economist at the MB Fund and MB Super. Leith has previously worked at the Australian Treasury, Victorian Treasury and Goldman Sachs.