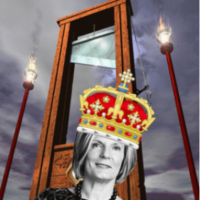 Planning Minister Stokes lives in the Northern Beaches … and of course the good northern beaches folk like their patrician in Mosman, Woollahra and Hunters Hill would have lobbied to ensure their numbers were cut … to add more to where we live …
LOBBY SYDNEY! That's what the so-called Elites do! We have the numbers …
What was put to Stokes?
PROTEST SYDNEY!
NSW Government spares wealthy east from migrant deluge
By Leith van Onselen in Immigration
February 26, 2020 | 12 comments
The NSW Planning, Industry and Environment department has upgraded its housing targets, which have lumped more development on Sydney's migrant-stuffed west while reducing the development load on the wealthy east and northern beaches:
DESPITE this …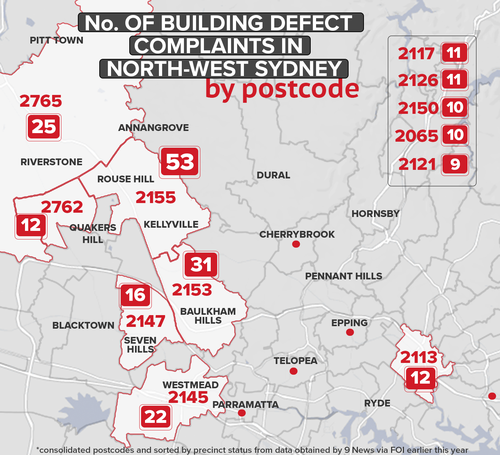 9 News: Sydney Boom Suburbs suffer more than double rate of building defects; July 2019
Planning Minister Rob Stokes said development was taking place at different rates in response to planning, infrastructure and market activity…
Areas earmarked for the most development over the next five years include Blacktown (18,700 new dwellings), Parramatta (17,800), City of Sydney (13,650), Cumberland (12,650), Liverpool (12,750), the Hills (12,700), Camden (10,900) and Bayside (10,000)…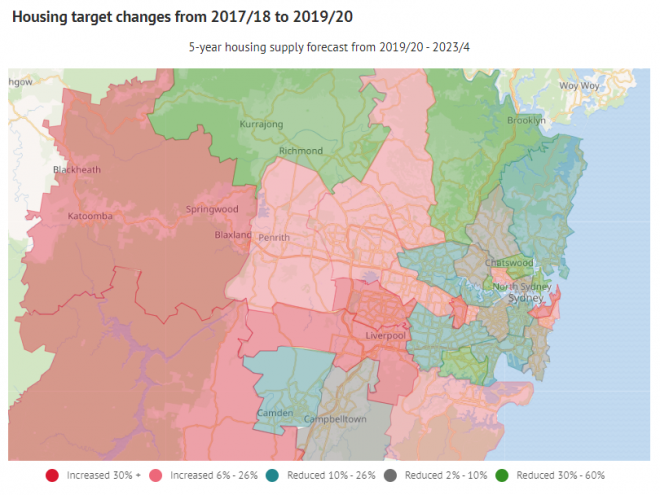 The forecasts show 10 times as many homes are expected to be built at Blacktown over the next five years than the northern beaches.
The 1950 new dwellings predicted for the northern beaches represent a 26 per cent fall on the government's target for the area in 2017.
In contrast, Liverpool in the south-west is forecast to have 12,750 dwellings built over the next five years, a 72 per cent rise on that predicted two years ago.
Western Sydney was already projected to receive the lion's share future immigration-driven population growth – i.e. an additional 1.2 million people over the next 20 years, according to the Greater Sydney Commission: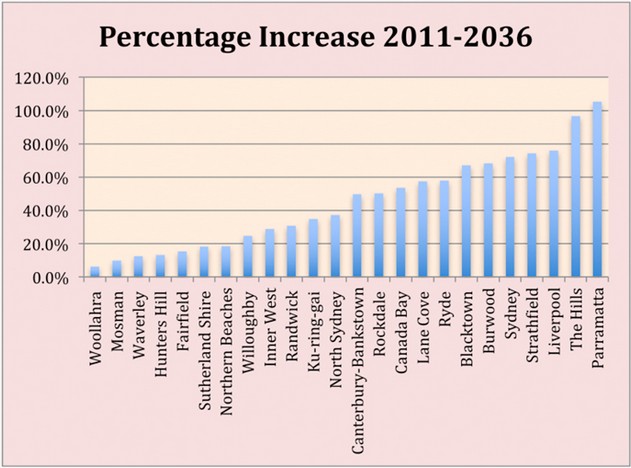 Future Sydney residents are also projected to be squeezed into high-rise dog box apartments, according to projections from the Urban Development Institute of Australia: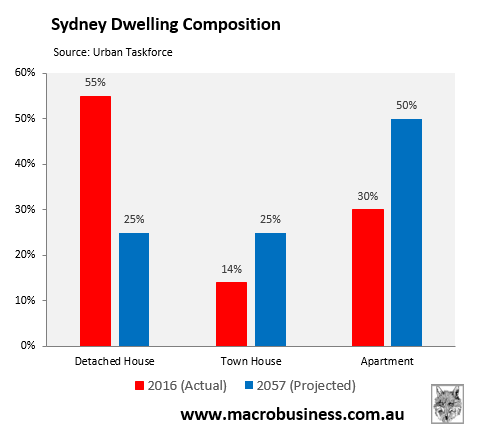 Back in July 2019, the head of the Greater Sydney Commission (GSC), Lucy Turnbull, outlined an "exciting" future for Western Sydney, which involves being crush-loaded with another 1.2 million people:
GSC's chief commissioner Lucy Turnbull… said places such as Parramatta and Bankstown represented the "future of Sydney and Australia" with a youthful and diverse population making them "exciting" corners of the wider city…. "1.2 million people in western Sydney in the next 20 years is a reasonable forecast"…
And this proclamation by Lucy Turnbull came despite data showing that Western Sydney is already suffering from severe disadvantage:
Western Sydney can seem a world away from the wealthier, eastern side of the city… "As much as we are strong advocates of western Sydney, we need to be realistic that too many times we are on the wrong side of that line.

In terms of per capita lower incomes, below average NAPLAN results and school attendance, higher unemployment and higher rates of preventable disease and hospital admissions" [Christopher Brown, Chairman of the Western Sydney Leadership Dialogue, said].

"Western Sydney is the diabetes capital of the country," he said. "There are also higher rates of domestic violence which is the shameful secret of western Sydney".
Western Sydney Leadership Dialogue chairman Christopher Brown has said the city's west has far to go to become equitable with the rest of Sydney. Picture: Adam TaylorSource:News Corp Australia
The wealthy elites living in the city's east pull the government's strings.
*As shown in the chart above, Lucy Turnbull's wealthy enclave of Woollahra has the lowest projected population growth in Sydney, followed by Mosman. (Percentage increase 2011 – 2036)
So basically, the GSC is running a form of economic apartheid where Western Sydney shoulders the lion's share of immigration and population growth to provide cheap foreign labour and inflated demand to the wealthy barons in the East.
This model enables the Elites in the East to profit from the rentier services of over-priced ghetto apartments and postage stamp houses, inflated land banks, as well as higher volumes of mortgages and retail sales, while not having to share in the downsides of congestion and eroded amenity.
The best way to stop the mass immigration scam is to force the likes of Lucy Turnbull living in Woollahra and Mosman to be swamped by ugly high-rise developments, alongside the associated congestion.
Sadly, the NSW Government has instead lightened their load.
Leith van Onselen is Chief Economist at the MB Fund and MB Super. Leith has previously worked at the Australian Treasury, Victorian Treasury and Goldman Sachs.
Parramatta, in the foreground, is attempting to re-centre Sydney away from the current CBD, behind.Source:News Corp Australia
SOURCE: https://www.macrobusiness.com.au/2020/02/nsw-government-spares-wealthy-east-from-migrant-deluge/#comments
LIKE CAAN ON FACEBOOK!
https://www.facebook.com/Community-Action-Alliance-for-NSW-744190798994541/?ref=aymt_homepage_panel
WEBSITE:
https://caanhousinginequalitywithaussieslockedout.wordpress.com/