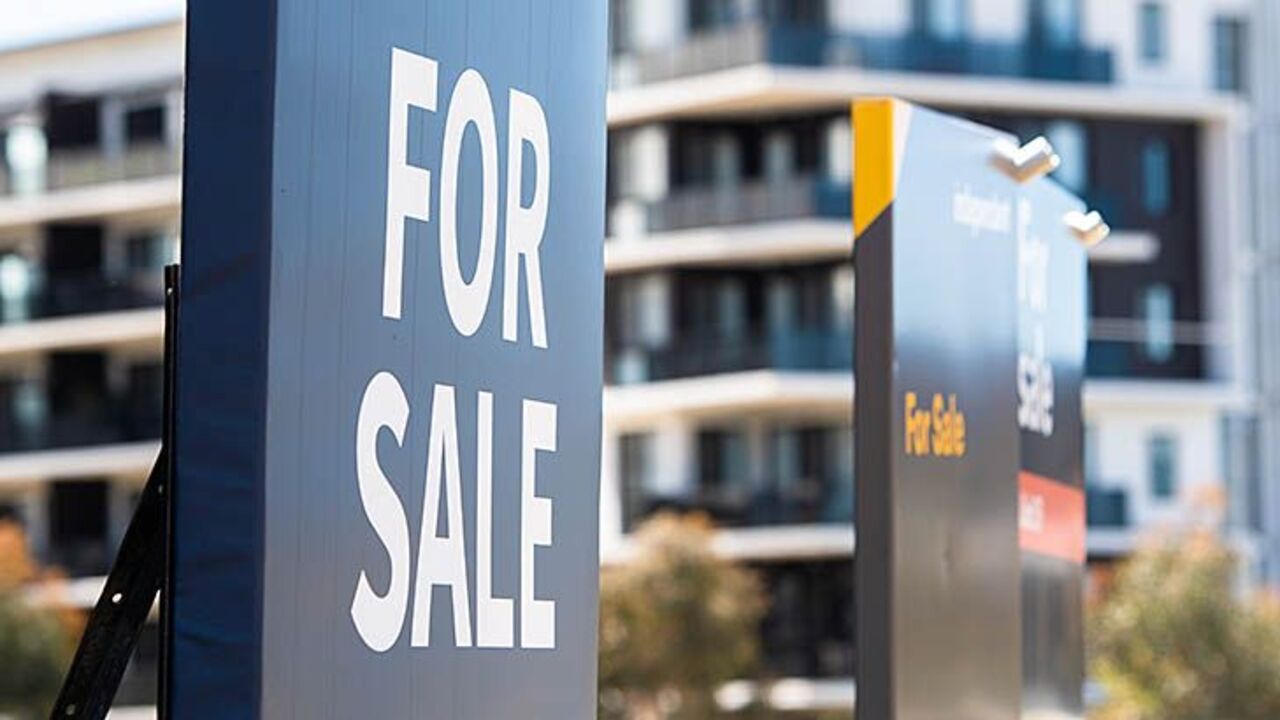 SAW THIS ON TWITTER …
'AND No-One from Government to the RBA to APRA has any intention of taming it! ' WT *
CAAN: THE PROBLEM IS …
Do any of the main players want things to change like home prices return to more affordable levels?

ANSWERS …


1 THE POLLIES don't seem to be interested, indeed SCOMO went to the last election saying the opposition were about attacking the value of the family home, and of course they don't intend to miss opportunities that may come their way in the generation of personal wealth from real estate sales
2 THE BANKS don't seem to be interested, indeed they are lending ever greater amounts, the average mortgage in NSW now topping $600k, VICTORIA in high fives and QLD in high fours … it's more debt, more interest

3 THE STATE GOVERNMENTS don't seem to be interested because lower property prices put large holes in their budgets, and local councils don't seem to be interested because they are keen to be collecting larger fees and charges


4 THE REAL ESTATE GATEKEEPERS don't seem to be interested as higher prices mean more money for them

The property market has come roaring back to life.Source:Supplied From: 'Affordability crisis fears as property market comes roaring back to life'

5 DEVELOPERS and those in the building industry don't seem to be interested because higher prices improve profit margins
DO you get the feeling it's one awful merry go round?

You betcha!
AND WE ALSO KNOW …
BECAUSE … the rewards are significant no influential player is going to do anything about the system

1 POLLIES are going to tinker around the edges, look and sound like they are sincere but under any credible examination will achieve very little, and virtually do nothing about HOUSING AFFORDABILITY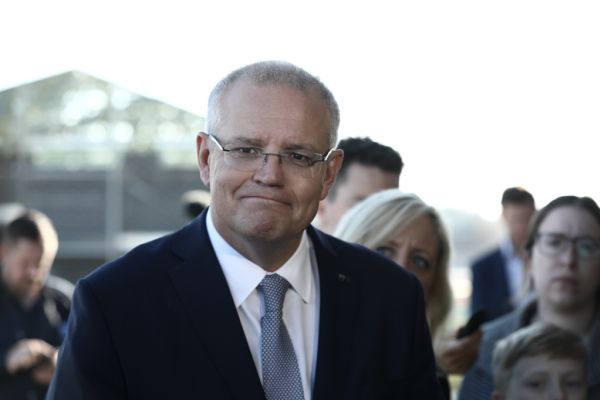 On the First Home Buyers Deposit Subsidy …
"We want to see more first-home buyers in the market, absolutely, and we don't want to see people's house prices go down" – Prime Minister Scott Morrison, 13 May 2019.
*The Coalition also admitted that the policy was developed by the property lobby: *

2 THE SELF PERPETUATING PONZI SCHEME of more people … more houses … more price rises … more profit … fails to take into account the exhaustion of resources and degradation of the environment


3 THE APPEAL AND LURE OF PERSONAL GAIN is intoxicating our culture at all levels and now one of the biggest drivers behind more than a reluctance to do anything meaningful about HOUSING AFFORDABILITY …


TO COME … What we could really do about reversing the damage these circumstances are doing to the future of HOUSING IN AUSTRALIA … and Our Society!
LVO CONCLUDES WITH WHAT HAS TO BE DONE!
AUSTRALIA START THE CONVERSATION!
-copy and paste this into an EMAIL and share with your Contacts
The housing monster devouring Australia
By Leith van Onselen in Australian Economy, Australian Property
February 17, 2020 | 19 comments
After last week blaming Australia's busted housing system for the weak economy, Ross Gittins has penned another article arguing that Australia's housing obsession is a "devouring" monster:
The devouring monster we've allowed home ownership to become is now eroding what's long been the fourth leg of retirement income policy.

More people are retiring without owning a home, whereas the level of the age pension is kept low under the assumption that almost everyone owns their home outright.

Get it? We're suffering the wider economic disadvantages of huge household debt without the commensurate advantage of a higher rate of home ownership.

The rate of home ownership is actually falling slowly as the oldies with high rates of home ownership are dying and being replaced by newly formed, young households, very few of which can afford a mortgage…

When measured against the ruler of household income, America's house prices are much lower than ours. Why? Because of differing policies towards housing. The Yanks have kept land prices lower by allowing more suburban sprawl.

For our part, we've had various tax and pension policies seemingly intended to help would-be first-home buyers that, in reality, work to benefit existing home owners. We've made housing – whether owner-occupied or rental properties – a tax-preferred investment, not just a means to security of tenure. In the process, we've made it too hard for young first-home buyers to afford.

When parents respond to this by recycling to their offspring some of the capital gain they've enjoyed on their own property investment (as I have), they're solving their own children's affordability problem in a way that keeps house prices high, at the expense of those many young people whose parents aren't able to help out. *

No, if we want to make home ownership more affordable for more young people seeking security of tenure for their home, the answer is to make home ownership less attractive as a form of investment.
Gittins is partly right. The solution to making "home ownership more affordable for more young people seeking security of tenure for their home" is to:
Normalising Australia's immigration program by returning the permanent intake back to the level that existed before John Howard ramped-up it up in the early-2000s – i.e. below 100,000 from 180,000 currently
– in addition to curbing temporary visas [reduces demand]; *
Undertaking tax reforms like unwinding negative gearing and the CGT discount [reduces speculative demand];
Tightening rules and enforcement on foreign ownership [reduces foreign demand];
Extending anti-money laundering rules to real estate gatekeepers [reduces foreign demand];
Banning borrowing into property by SMSFs [reduces speculative demand]; and
Providing the states with incentive payments to:

undertake land-use and planning reforms, as well as provide housing-related infrastructure [boosts supply]; and
swap stamp duties for land taxes [boosts effective supply].
Leith van Onselen is Chief Economist at the MB Fund and MB Super. Leith has previously worked at the Australian Treasury, Victorian Treasury and Goldman Sachs.