A Senate inquiry will investigate a sports grants program administered by former minister Bridget McKenzie.CREDIT:ALEX ELLINGHAUSEN
Related Article: https://caanhousinginequalitywithaussieslockedout.com/2020/02/04/labor-guns-for-phil-gaetjens-head/?fbclid=IwAR1zpWa2Hsg23WeTBnai22-IBbuCzYuCSjAQuDmyt1KprFE_uXOB3aDsifM
Senate inquiry to investigate sports rorts scandal
By Leith van Onselen in Australian Politics
February 6, 2020 | comments
The Senate has passed Labor's motion to hold an inquiry into the sports rorts scandal. Amongst other things, the probe will seek the release of a report into the saga by chief bureaucrat Phil Gaetjens.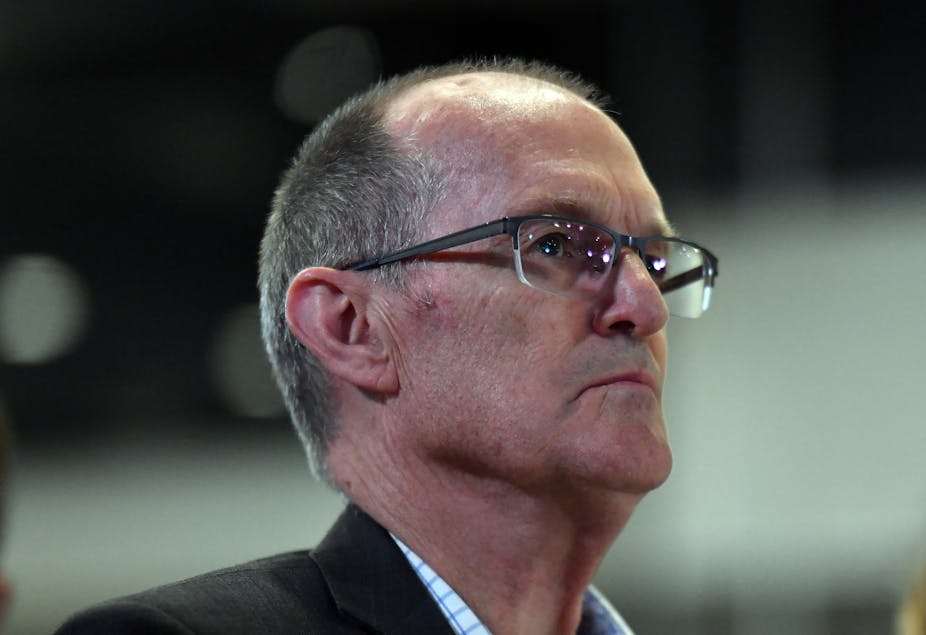 https://theconversation.com/view-from-the-hill-
Gaetjens' report controversially cleared former cabinet minister Bridget McKenzie of any wrongdoing over the allocation of sports grants, but found that she had breach ministerial standards over her failure to declare her membership of a shooting club that received a grant.
Shadow sports minister Don Farrell says McKenzie's former staffers may appear before the inquiry, as will Auditor-General Grant Hehir, who authored the original damning report. From The SMH:
Commonwealth Auditor-General Grant Hehir, theaustralian.com.au
Labor leader Anthony Albanese said the government's failure to listen to the advice of the Auditor-General's report was "farcical"…

It was despite the Australian National Audit Office finding her office overruled recommendations by Sport Australia to dole out $41 million on projects in marginal or targeted seats…

"The dismissal by the government of the Auditor-General's report, that is very clear, in favour of a report by Scott Morrison's former chief-of-staff, who says, 'nothing to see here'… is quite frankly, farcical," Mr Albanese said.

"And to actually hear from some of the clubs about how it is that their applications were overlooked.

"Some witnesses might choose to try to come forward and ask to speak about the need for a National Integrity Commission so that these sorts of rorts can't happen into the future."
Why stop there? How about a federal ICAC with full powers that include ability to investigate and charge politicians found of malfeasance?
Drain the swamp across the federal government.
Leith van Onselen is Chief Economist at the MB Fund and MB Super. Leith has previously worked at the Australian Treasury, Victorian Treasury and Goldman Sachs.
SOURCE: https://www.macrobusiness.com.au/2020/02/senate-inquiry-to-investigate-sports-rorts-scandal/#comments