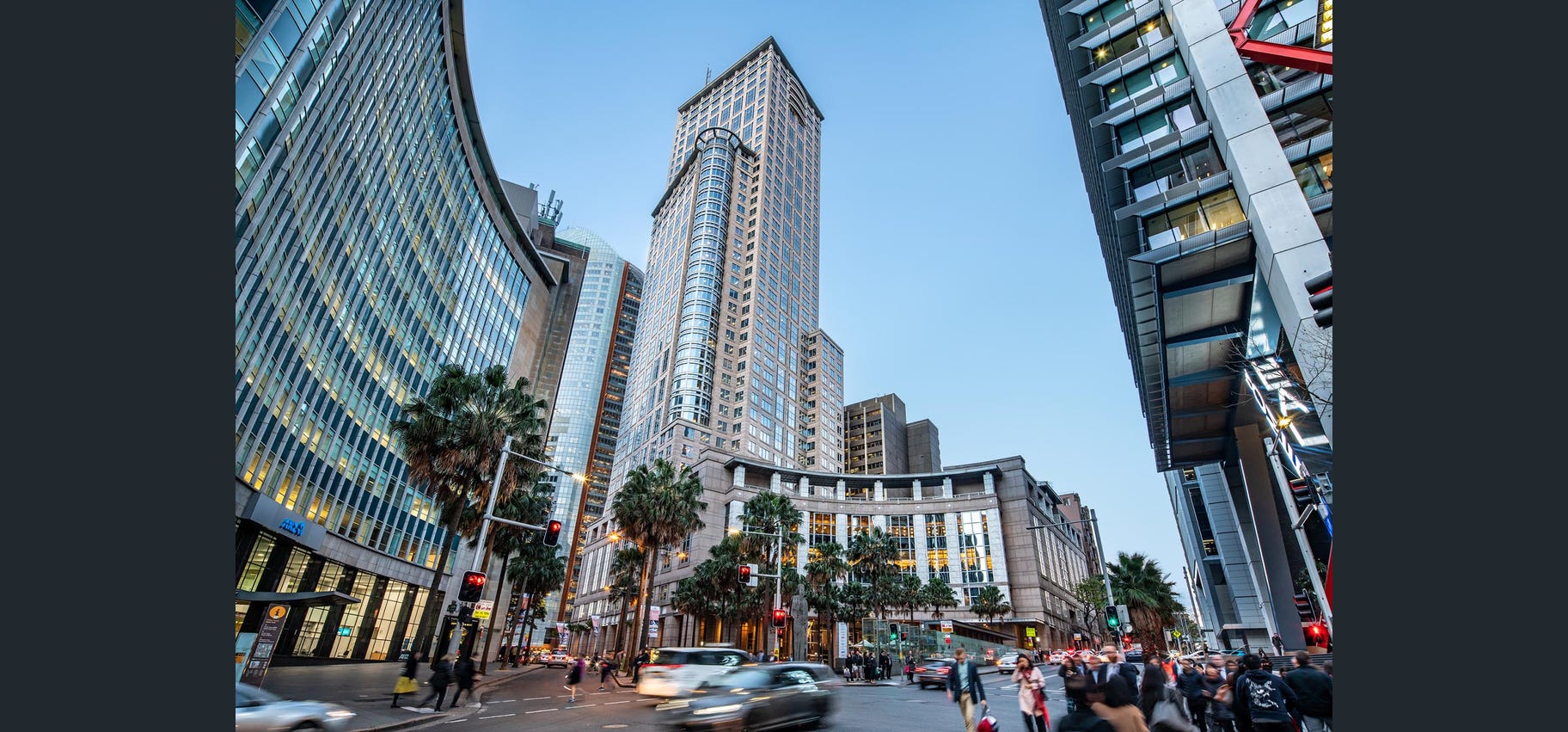 Photo: 2 Chifley Square Sydney; realcommercial.com.au
AUSTRALIA's property … this time the focus is on Commercial Property … and perhaps our Biggest Export … Our Title Deeds … many now with the CCP, in Singapore, and Hong Kong … gotcha … what was Australian residential, agricultural and commercial property …
KEY POINTS …
-total foreign investment into Australia's commercial property market reached $11.5bn in 2019
.or 33% of total investment activity
-the lion's share of investment from foreign buyers at $6.5Bn was in office assets in Sydney CBD and the surrounding markets
WHY is this so? HOW good is the loss of such valuable assets to foreign buyers? WT ****!
Related Article: China Void filled by Hong Kong and Singaporean Commercial Property Investors
https://caanhousinginequalitywithaussieslockedout.com/2020/01/29/hong-kong-and-singaporean-investors-fill-void-left-by-china/?fbclid=IwAR3XPy7iJSyVxsw5YqGEtEurvfc7M5RR1xpx8-RHGSVD5XfRRGBWLlVot2w
SEARCH CAAN WEBSITE to find more about David Irvine, the Foreign Investment Review Board (FIRB) … and the Treasury … the Treasurer!
Foreign investment: it's focused in office and it's Sydney
JLL figures show foreign investment levels into Australia's commercial property market reached $11.5bn, or 33% of total investment activity over 2019February 04, 2020
Share!
Rob Sewell
AUSTRALIA, 13 January 2020 – Australia's office investment market has attracted the largest share of foreign investment in 2019 across the commercial property sector, according to JLL figures.
JLL's analysis of offshore investment into Australia's commercial property market showed $9.2bn of office assets were acquired by foreign buyers over 2019. This compares to investment activity in the retail investment sector of $1.36 billion and $910 million for the industrial property sector.
*Total foreign investment levels into Australia's commercial property market reached $11.5bn in 2019, or 33% of total investment activity.
*JLL's Head of Office Investments – Australia, Rob Sewell said, "The figures show that it was office assets in Sydney CBD and the surrounding markets that had the lion's share of investment from foreign buyers on a notional basis at $6.5bn.
This was followed by relatively lower levels of foreign investment in Melbourne ($1.3bn) and the remaining major capital cities. Interestingly, at the individual market level foreign investment in Adelaide trumped local investment, with Singaporean REITs and both German and U.S. fund managers contributing 58% ($460mn) of total investment over 2019.
"Overseas investors continue to show strong demand for office assets within Sydney relative to other major states given the breadth of top-tier institutional stock on offer. Sydney's status as a global city ensures it remains easy to underwrite for international investors in search of high-yielding assets.
*"Investors, foreign or otherwise, took note of this in 2019 – Sydney CBD recorded its strongest year for transaction activity ever, with $9.4bn in office assets changing hands. This smashed the previous record of $6.2bn in 2018," said Mr Sewell.
The latter half of 2019 saw several big-ticket transactions, with the Scentre Group office portfolio, 161 Castlereagh Street and 2 Chifley Square all trading.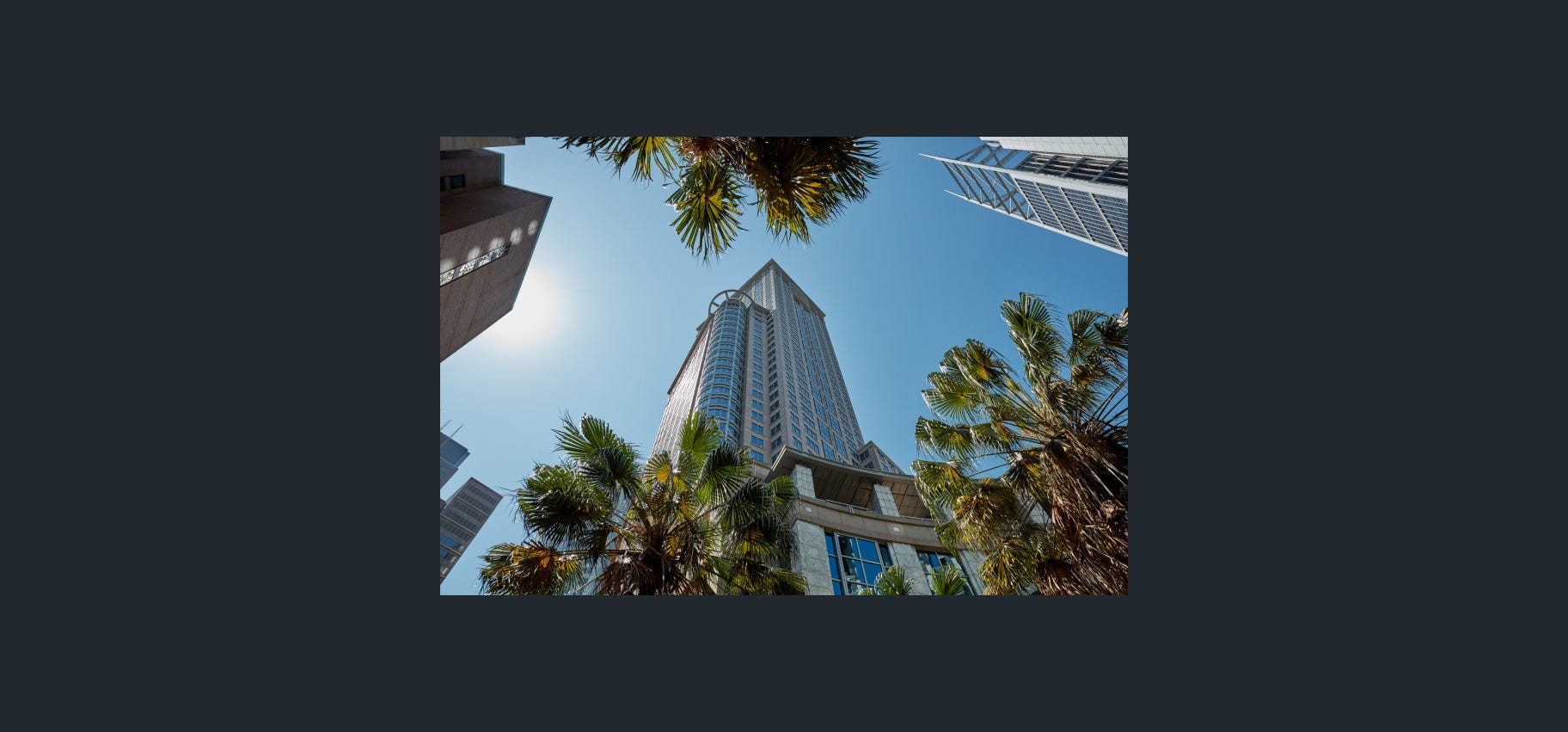 Photo: 2 Chifley Square; realcommercial.com.au
100 Market Street traded as part of the Scentre Group portfolio and then again only six months later, reportedly for one of the sharpest cap rates on record for institutional grade office stock in the CBD.
Mr Sewell said, "The fact that the Hong Kong listed Link REIT, who acquired 100 Market Street in December 2019, chose Australia for their first investment outside of Hong Kong and mainland China speaks volumes to how our market is viewed globally.
Photo: 100 Market Street, Sydney; the Urban Developer
"Diversification benefits and a transparent commercial real estate market will continue to drive foreign investment into Australia, and buyers from Singapore, Hong Kong, Canada and China have also shown a willingness to take partial stakes in top-tier institutional grade stock," he said.
The top 3 foreign buyers across the broader Australian commercial property sector in 2019 were Singapore, the United States and Hong Kong in that order, and this was mirrored in the office market as well
Investment Outlook for 2020:
JLL's Head of Research – Australia, Andrew Ballantyne said, "Most signs point towards the global and domestic economy muddling through in 2020. Investors remain cognisant of risk factors and will be disciplined in investment decision making.
"In a low interest rate environment Australian commercial real estate appears attractive relative to other asset classes. Logistics will remain the favoured sector, while office investors will seek geographical diversification in their portfolios and explore opportunities outside of Sydney and Melbourne.
"The retail sector will be more interesting in 2020. Investor interest is being stimulated by the relative value proposition as the average yield spread between retail and office / logistics has widened. Shopping centres with a strong trade area, limited supply risk and an ability to generate a diverse income stream will see healthy levels of interest in 2020," said Mr Ballantyne.
About JLL
---
JLL (NYSE: JLL) is a leading professional services firm that specializes in real estate and investment management. Our vision is to reimagine the world of real estate, creating rewarding opportunities and amazing spaces where people can achieve their ambitions. In doing so, we will build a better tomorrow for our clients, our people and our communities. JLL is a Fortune 500 company with annual revenue of $16.3 billion, operations in over 80 countries and a global workforce of more than 93,000 as of September 30, 2019. JLL is the brand name, and a registered trademark, of Jones Lang LaSalle Incorporated. For further information
SOURCE: https://www.jll.com.au/en/newsroom/foreign-investment-it-focused-in-office-and-it-sydney
LIKE CAAN ON FACEBOOK!
https://www.facebook.com/Community-Action-Alliance-for-NSW-744190798994541/?ref=aymt_homepage_panel
SEARCH CAAN WEBSITE:
https://caanhousinginequalitywithaussieslockedout.wordpress.com/