$750 MILLION MACQUARIE PARK DEVELOPMENT|
Nine News Australia 9 News April 2019

MACQUARIE PARK near RYDE is one of Sydney's fastest growing areas with a major new commercial development proposed to bring thousands of jobs.

Liz Daniels said Macquarie Park is booming. The skyline has been littered with cranes.

Ryde Mayor Jerome Laxale:

'The Council has been overseeing the transformation from an industrial park to a real 'vibrant business district'…

YET locals have witnessed a large loss of commercial buildings in what was previously a Business and IT Park to be replaced by high-rise residential during the term of the NSW Liberal Coalition. *2011 – 2020

AND there has been so much (OVER) development, the Berejiklian Government banned new residential proposals in the Ryde Council area until July 2020 it is alleged in a bid to curb the massive (overseas) population influx …
THIS 'pause' is now coinciding at January 2020 with the CoronaVirus!

YET despite the alleged BEREJIKLIAN GOVT ban on new residential proposals … on the 28 JANUARY 2020 Veteran developer Harry Triguboff made his first strata-unit site amalgamation in his 56-year career, buying out 60 owners of an apartment development in Sydney's Macquarie Park.
This is at the 2-10 Cottonwood Crescent property, which spans a 4227sq m site, occupied by five strata buildings, and forms part of the Waterloo-Cottonwood garden precinct.

Triguboff said the site, which sits close to the Westfield shopping centre and Macquarie University is located in "the best part of Macquarie Park".

AND Meriton's head of acquisitions David Ritch said the company had received a number of approaches from committees acting for buildings where the 75 per cent threshold had been reached. (Strata Law Changes that force the remaining 25% to sell out!)

"We're seriously looking for more sites', he said … So much for the alleged ban on residential proposals.
READ MORE: https://caanhousinginequalitywithaussieslockedout.com/2020/01/30/triguboff-buys-cottonwood-crescent-unit-block-in-macquarie-park/?fbclid=IwAR2yP6e21g93HH8FqxHcfPjbc4z3Hdh-Ms1-0RPU3oun0d_TNsqoaEBclNQ

Should one take what the NSW Government says … with a grain of salt?

IS this because HT gets what HT wants?

FROM THE 9 NEWS REPORT:

MACQUARIE EXCHANGE, a $750M business precinct and other commercial projects are not being stopped.

Mayor Laxale: 'This is what Council has been planning for a long time. It will bring jobs for our local community. This is exactly what our residents and our businesses in Macquarie Park have been looking for. People love to work near where they live.'

The development is to consist of four commercial buildings; the tallest 16 (17) storeys. Housing a gym, childcare and hundreds of offices.

The Nine Reporter said 'Macquarie Exchange' will bring 7,000 new jobs to the area. The Greater Sydney Commission predicting an extra 21,000 jobs in the Ryde Council area by 2030.

WHAT JOB opportunities will there be for Australians with so many new 'Permanent Residents' occupying the residential apartments on site … so to speak?

HOW many of the businesses in Macquarie Park and across the Ryde LGA will be owned by the 'new Permanent Residents'?

Macquarie Park will be home to another 51,700 residents by 2036.
MP is the largest office market in the country outside the Sydney CBD …

LIZ DANIELS 9 NEWS
VIEW YOUTUBE: https://youtu.be/-J2SkLWQCHk?t=21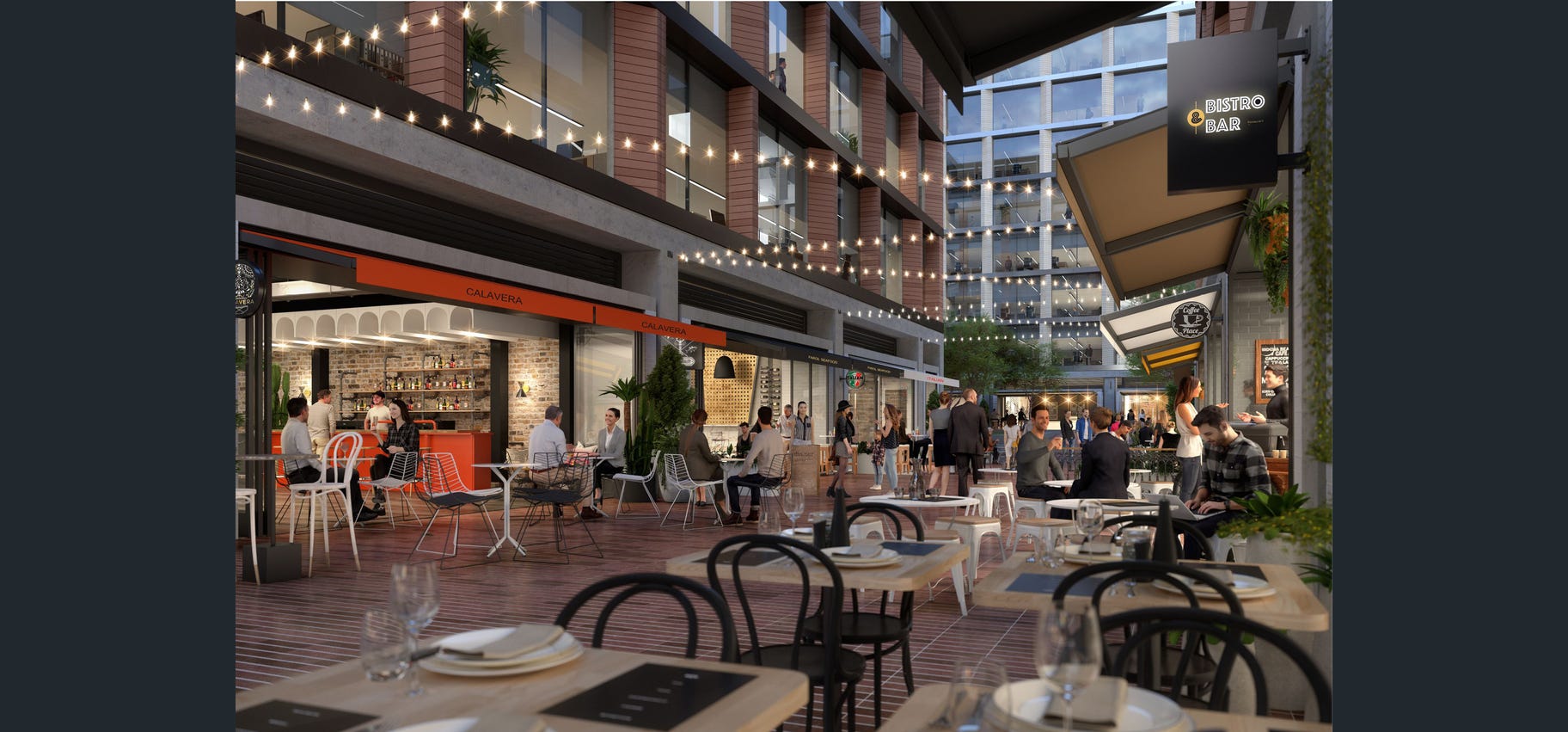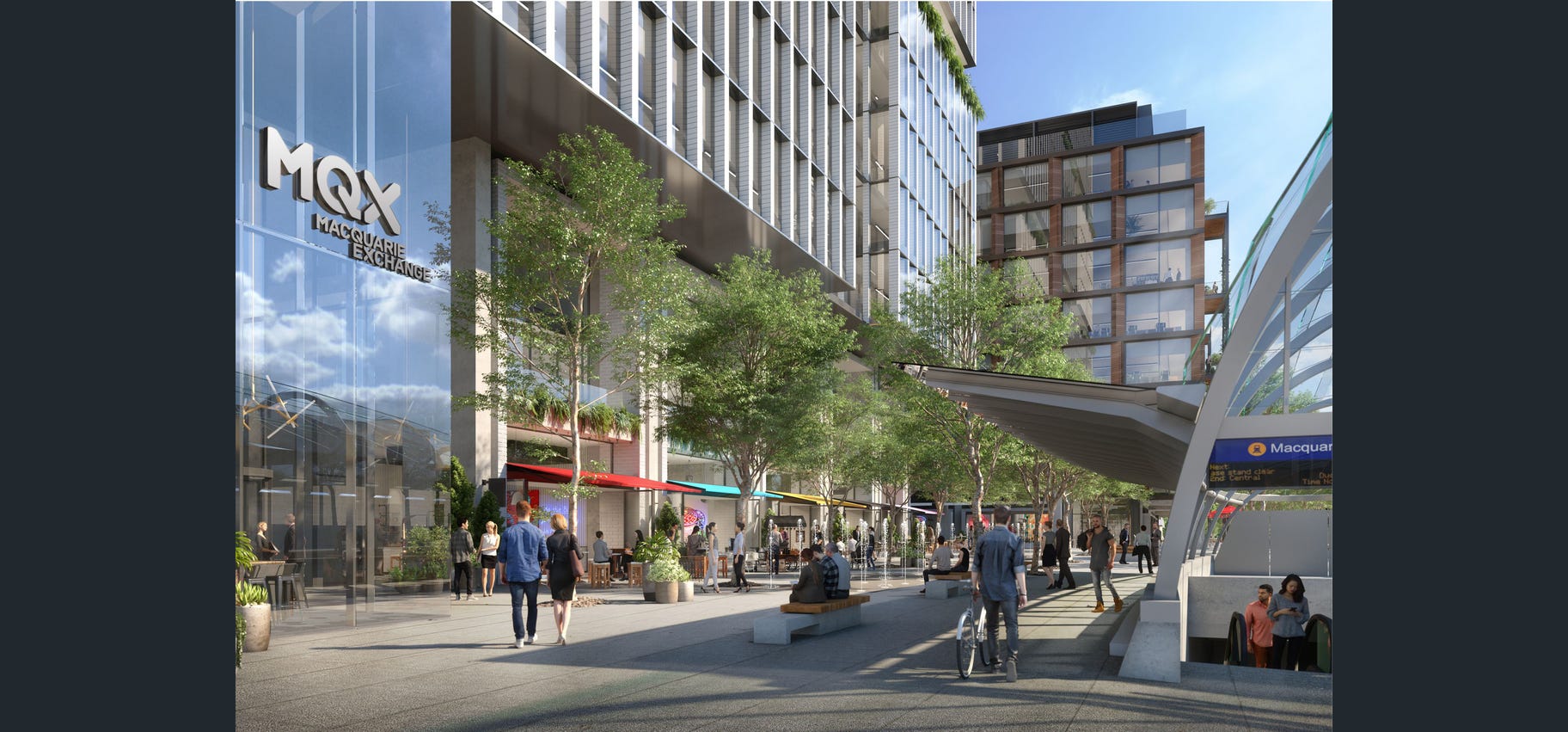 LIKE CAAN ON FACEBOOK:
https://www.facebook.com/Community-Action-Alliance-for-NSW-744190798994541/?ref=aymt_homepage_panel