INTERESTING …
Kate McClymont outlines the fortune acquired by the Obeid Family investments in Port Macquarie …
DESPITE the former NSW politician having fallen from grace and having served a reduced prison term for misconduct in public office in relation to café leases the family secretly owned at Circular Quay …
IT has come to light that the Obeids not only own a multimillion-dollar Port Macquarie penthouse … but …
-the Obeids have sold a swathe of vacant lots at Lake Cathie
-one vacant lot sold for $6M
It appears much of the 'real estate' following sale remains with family members!
2020 … yet it has taken so long for this to emerge into the public arena …
As ever more stories hit the headlines about corruption in property …
-residents cars fire bombed, a concrete slab poured 3 metres inside a property line, verbal abuse, intimidation, a cocaine bust, a yellow Lamborghini, another boasting 'I will bring in more migrants' …
Read for the actions of a developer with plans to spoil Gosford!
https://www.smh.com.au/national/how-to-do-business-his-way-20070613-gdqdgc.html
-they are not before ICAC
-they are not being investigated
-they are all so 'honourable', aren't they?
READ … this explains why!
https://www.smh.com.au/politics/nsw/smallest-icac-in-history-corruption-watchdog-warns-of-job-cuts-without-more-funding-20191205-p53h4g.html
The Obeids' multimillion-dollar Port Macquarie property play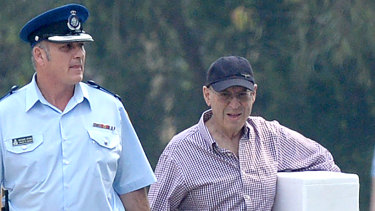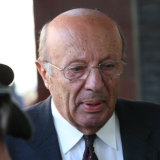 READ MORE!
https://www.smh.com.au/national/nsw/the-obeids-multimillion-dollar-port-macquarie-property-play-20200119-p53ss0.html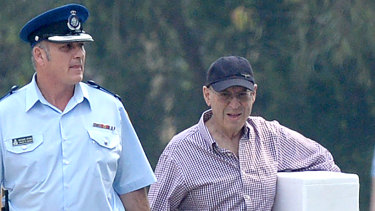 LIKE CAAN ON FACEBOOK!
https://www.facebook.com/Community-Action-Alliance-for-NSW-744190798994541/?ref=aymt_homepage_panel
FIND MORE ON OUR WEBSITE:
https://caanhousinginequalitywithaussieslockedout.wordpress.com/