Mass immigration is driving down Australia's birth rate
By Unconventional Economist in Australian Economy
December 10, 2019 | 20 comments
Jamila Rizvi – the daughter of Big Australia booster, Abul Rizvi – has penned an article in Fairfax bemoaning the fall in Australia's birth rate:
Australia's birth rate has been falling for almost a decade, reaching its lowest point in recorded history in 2017 at below 1.75…

The reduced immigration program promised by the current government would only worsen the situation…

Why Australians are having fewer children is part of a complex social story… The primary consideration, however, is financial…

It's not that the Millennial generation doesn't want to have children but, rather, economic pressures are holding them back from doing so. If our government wants to lift the birth rate, why aren't they doing more to ease the financial burden of raising a family?…

A more equal Australian society could boost the birth rate, and, through it, the economy.
Jamila Rizvi might want to talk to her dad. Because Australia's immigration-driven high population growth has unambiguously pushed-up house prices and the cost-of-living (especially in Sydney and Melbourne), thereby preventing people from having more children: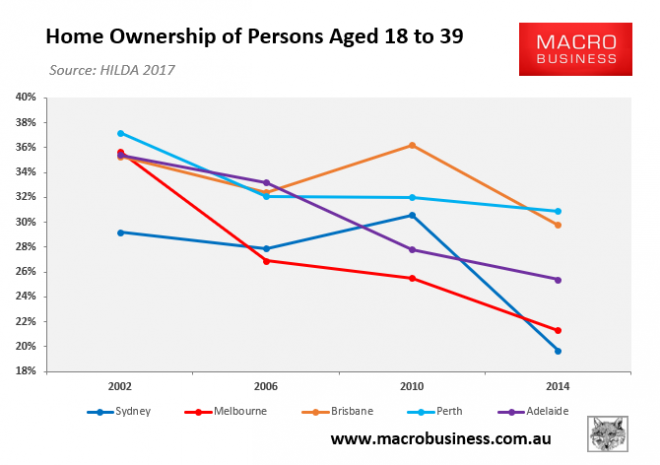 The situation will only worsen as our cities population's continue to balloon, pushing up the cost of housing: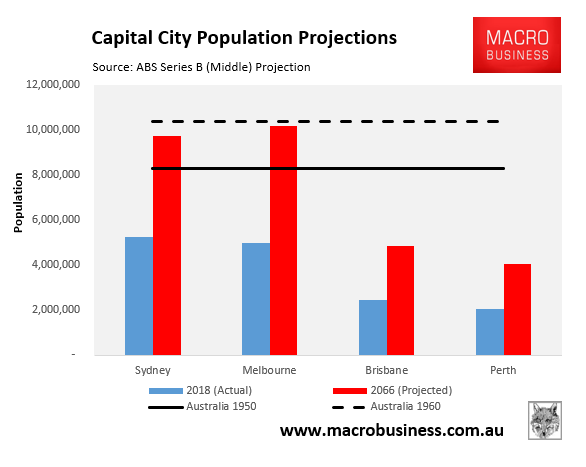 Realestate.com.au chief economist, Nerida Conisbee, made this exact observation over the weekend in relation to Sydney:
Overall, Sydney's position as a global destination and strong appeal for newly arriving migrants would ensure prices would continue grow rapidly, Ms Conisbee said.
What I find particularly amusing in this debate is that the government is using mass immigration to compensate for declining birth rates. However, it is the same high immigration that is restricting the number of children people can afford to have.
Their solution is part of the problem.
Leith van Onselen is Chief Economist at the MB Fund and MB Super. Leith has previously worked at the Australian Treasury, Victorian Treasury and Goldman Sachs
SOURCE: https://www.macrobusiness.com.au/2019/12/mass-immigration-is-driving-down-australias-birth-rate/
CAAN FACEBOOK:
https://www.facebook.com/Community-Action-Alliance-for-NSW-744190798994541/?ref=aymt_homepage_panel
WEBSITE:
https://caanhousinginequalitywithaussieslockedout.wordpress.com/