Sydney busses so overcrowded they don't stop
By Unconventional Economist in Australian Economy
December 2, 2019 | 14 comments
As Sydney's population continues to grow like a science experiment on the back of never-ending mass immigration: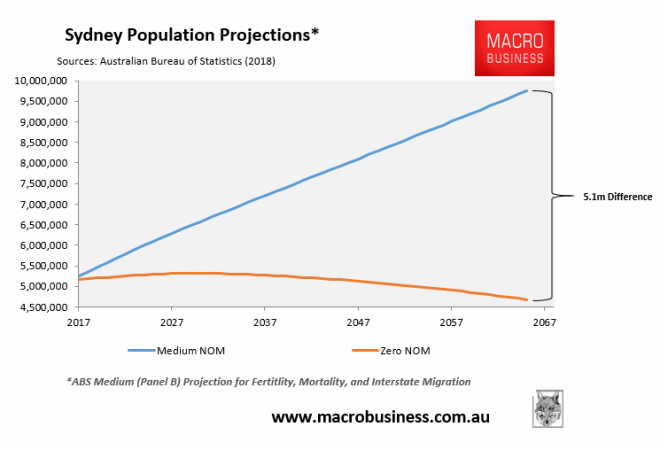 The city has experienced growing congestion across all public services and infrastructure, including roads, public transport, schools and hospitals.
The latest example is Sydney's busses, which according to a new Auditor-General report, have become so crowded that they are increasingly failing to stop for passengers:
The bus service contracts define a crowded bus as being full on route which leaves customers behind. Crowding on buses increased from last year. In 2017–18, 8,801 services left customers behind due to being full, which increased to 9,698 buses in 2018–19. Majority of these full buses related to Region 3 (Western Sydney services in the Parramatta, Liverpool, Merrylands, Prairiewood and Fairfield areas) and Region 4 (North-western Sydney services in the Castle Hill, Rouse Hill, Dural and Baulkham Hills areas).
You will note from the above that Sydney's migrant-stuffed west is the most effected by overcrowding, which is hardly surprising. And given Western Sydney's population is projected to increase by around one million people over the next 20 years, obviously the overcrowding will get much worse.
In fact, Infrastructure Australia projects that all types of public services and infrastructure will become increasingly crush-loaded across Sydney as the city's population balloons to a projected 7.4 million people by 2046. That is, commute times and overcrowding on roads and public transport will worsen, as will access to jobs, schools, hospitals and open space, irrespective of whether Sydney builds up or out: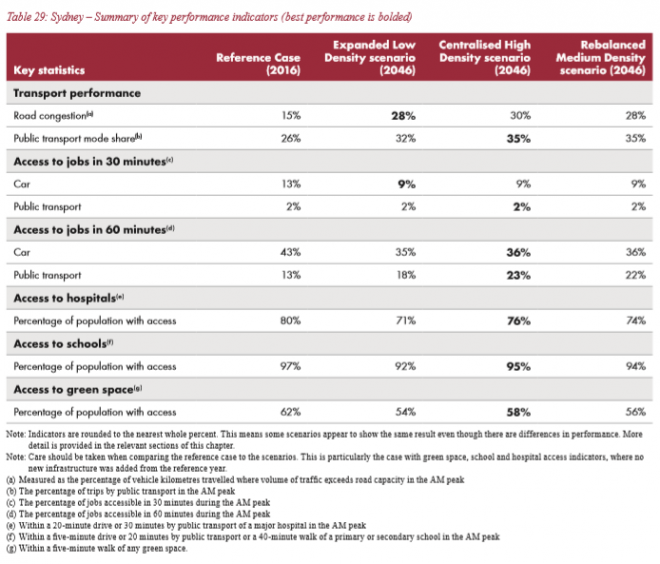 Sydney's living standards will unambiguously worsen so long as the federal government maintains the mass immigration 'Big Australia' policy.
Leith van Onselen is Chief Economist at the MB Fund and MB Super. Leith has previously worked at the Australian Treasury, Victorian Treasury and Goldman Sachs. 
SOURCE: https://www.macrobusiness.com.au/2019/12/sydney-busses-so-overcrowded-they-dont-stop/
CAAN FACEBOOK:
https://www.facebook.com/Community-Action-Alliance-for-NSW-744190798994541/?ref=aymt_homepage_panel
WEBSITE:
https://caanhousinginequalitywithaussieslockedout.wordpress.com/