China drives planet towards climate catastrophe
By Houses and Holes in Carbon Economy
November 27, 2019 | 50 comments
The UN is warning that the globe is headed for a massive overshoot on carbon emissions and associated climate catastrophe:
Global temperatures could rise sharply this century with "wide-ranging and destructive" consequences after greenhouse gas emissions hit record levels last year, international climate experts warned on Tuesday.

The head of the World Meteorological Organization said global temperatures could rise by 3-5 degrees Celsius above pre-industrial levels this century – more than three times agreed limits – if nothing is done to stop rising emissions.

Greenhouse gas emissions surged to a record level last year, the United Nations said in its "Emissions Gap Report", released ahead of U.N. climate talks in Madrid next week aimed at spurring world leaders to limit climate change.

It measures the amount of emissions cuts needed to limit global temperature rises to 1.5 degrees Celsius (2.7 Fahrenheit) above pre-industrial levels, as agreed in the 2015 Paris Agreement. The U.N. Intergovernmental Panel on Climate Change last year warned of huge global changes if that target is not met, such as the loss of nearly all coral reefs and most Arctic sea ice.

Under current national pledges to cut emissions, "temperatures can be expected to rise by 3.2C this century, bringing wide-ranging and destructive climate impacts," said a summary of the report by the U.N. Environment Programme (UNEP).

"Being a grandfather – we don't want to leave that for our grandkids," the report's lead author John Christensen told a Geneva news conference.

"With 3 degrees we would lose a fairly big fraction of the current (agricultural) yield and areas like Africa where the population is growing would really suffer," said WMO Secretary-General Petteri Taalas.

The UNEP report said the safest temperature threshold set in Paris – of 1.5C – was still achievable, but would require emissions cuts of 7.6% a year between 2020-2030. Limiting the rise to 2C it would mean annual cuts of 2.7%.

"We are talking about transformational change now – incremental change simply will not make it. We simply need to transform societies in the next 10 years," Christensen said.
Here's the overshoot: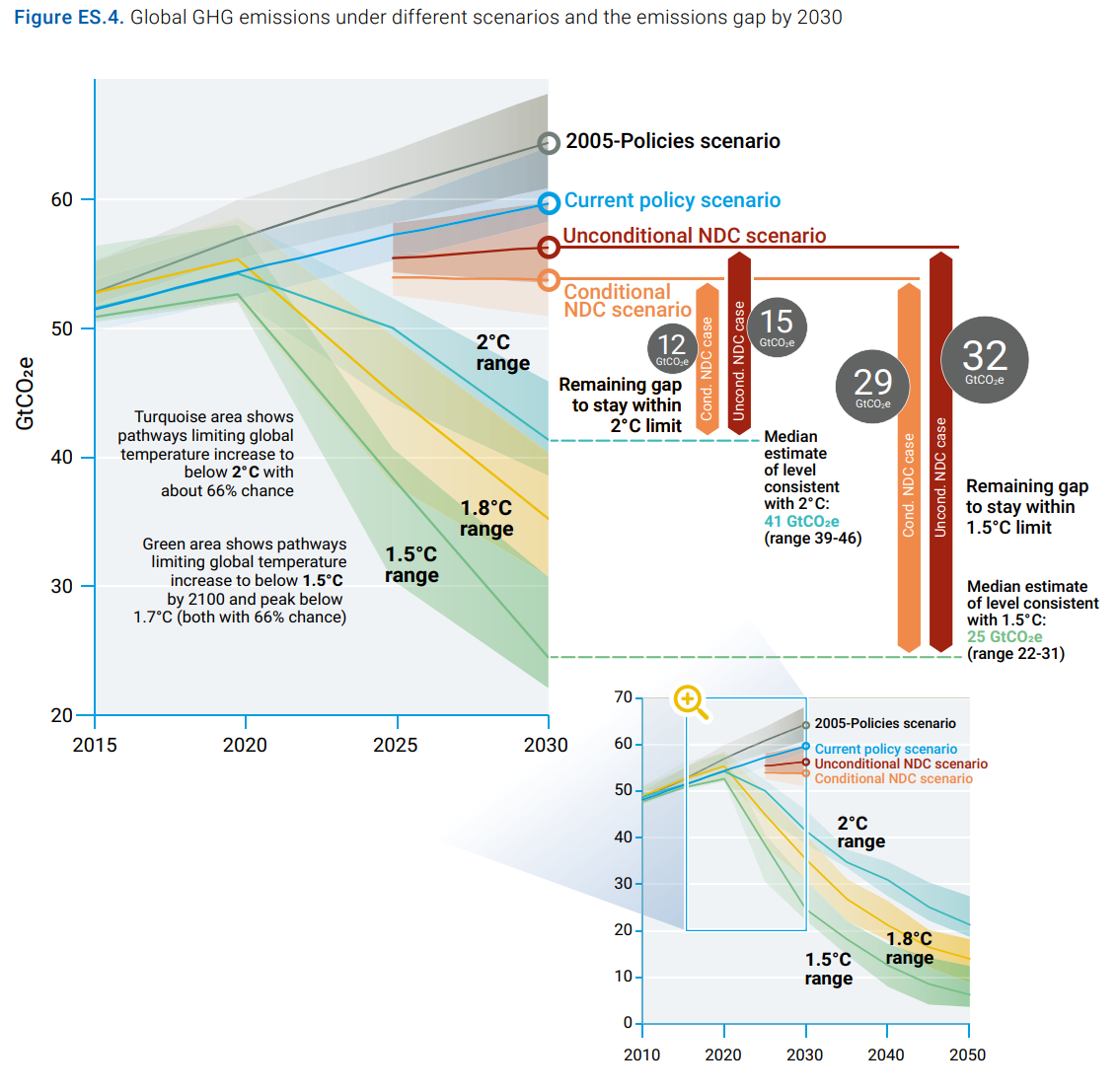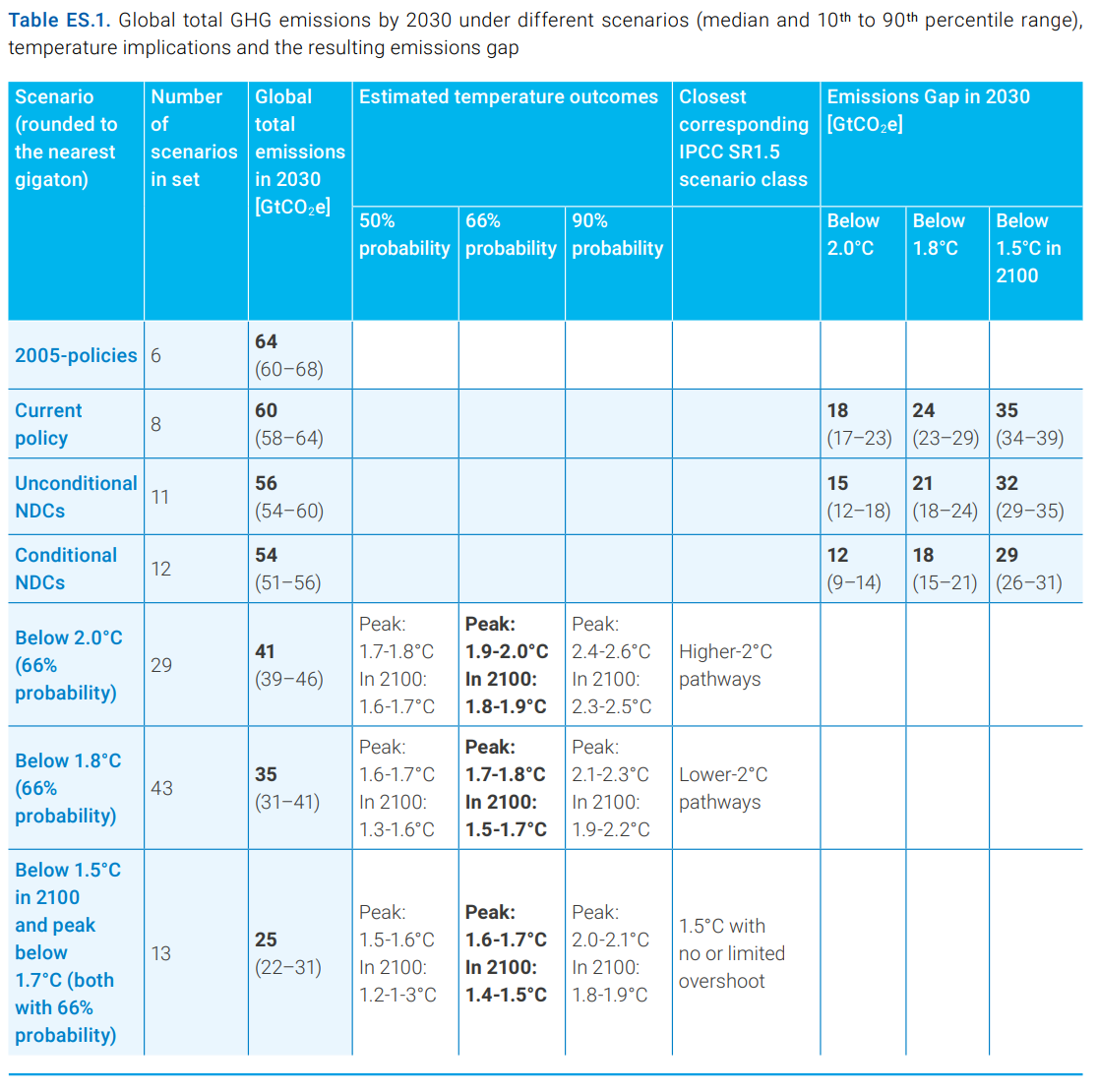 The biggest offenders: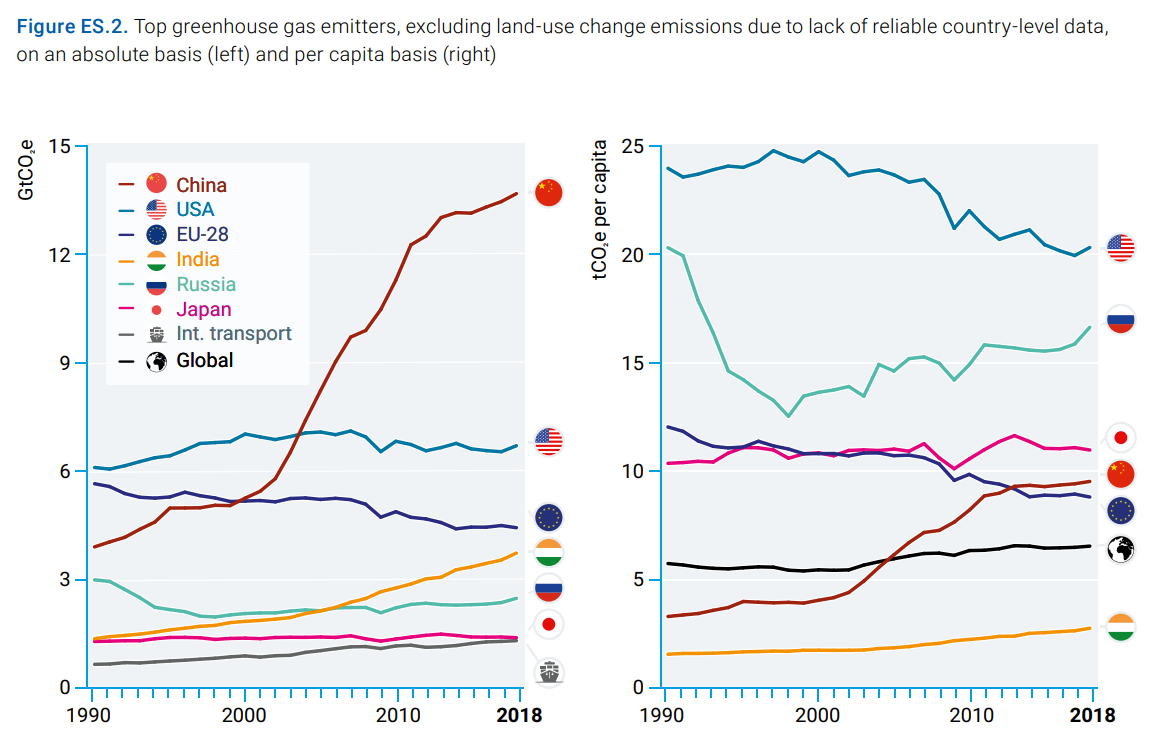 With more to come, at Caixin:
Chinese environmental experts have warned that the country's planned expansion of coal power projects risks hindering global efforts to fight climate change even as the nation remains on track to meet its own international emissions pledges.

The assessment followed last week's publication of two reports savaging countries' continued reliance on fossil fuels and questioning China's credentials as a green leader.

On Thursday, environmental research network Global Energy Monitor (GEM) published a report showing that growth in China's coal-fired power capacity more than offsets reductions made elsewhere in the world.

The report also said that China's proposed coal power expansion through 2035 means that its coal power capacity alone could "far exceed" the total capacity allotted to the entire world under the Paris Agreement, which aims to keep global heating below 2 degrees Celsius above pre-industrial levels and shoot for a target of 1.5 C.

That conclusion echoes another report, published Wednesday and co-authored by U.N. Environment Program and other environmental organizations, which showed that the world's fossil fuel production plans mean that the amount of the polluting fuel produced by 2030 could be 50% greater than a figure consistent with the 2 C target and 120% greater than a 1.5 C pathway.
Three cheers for the CCP!
Which puts us on course for the worst case RCP8.5 scenario: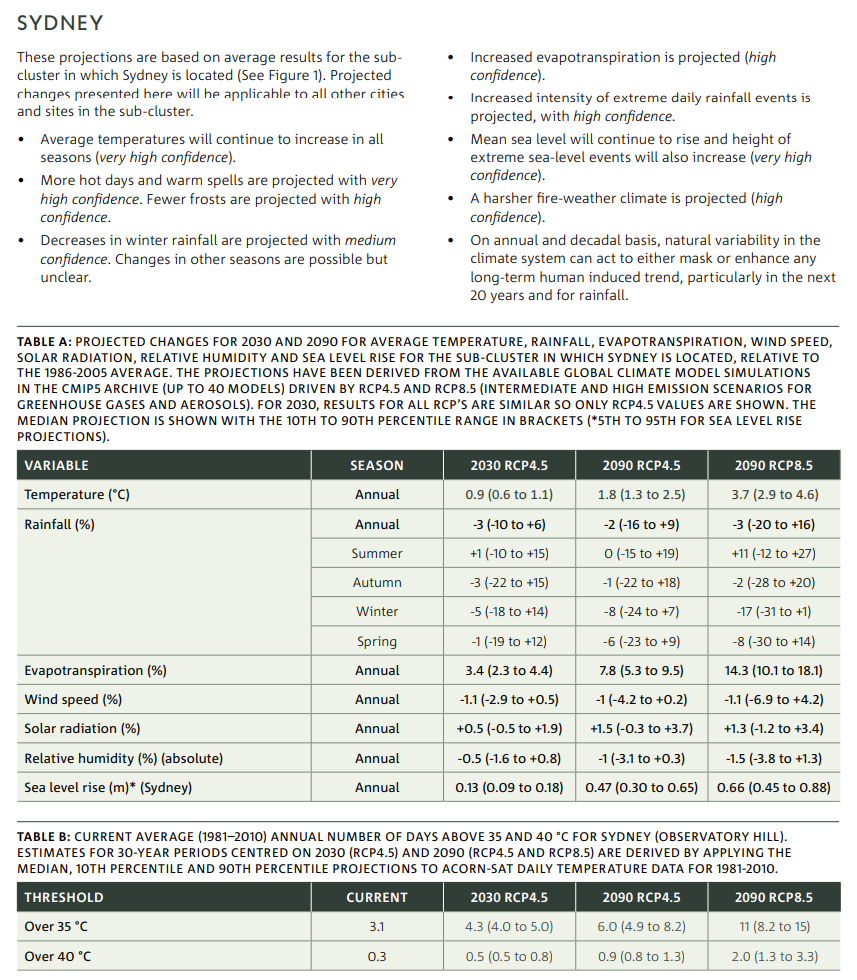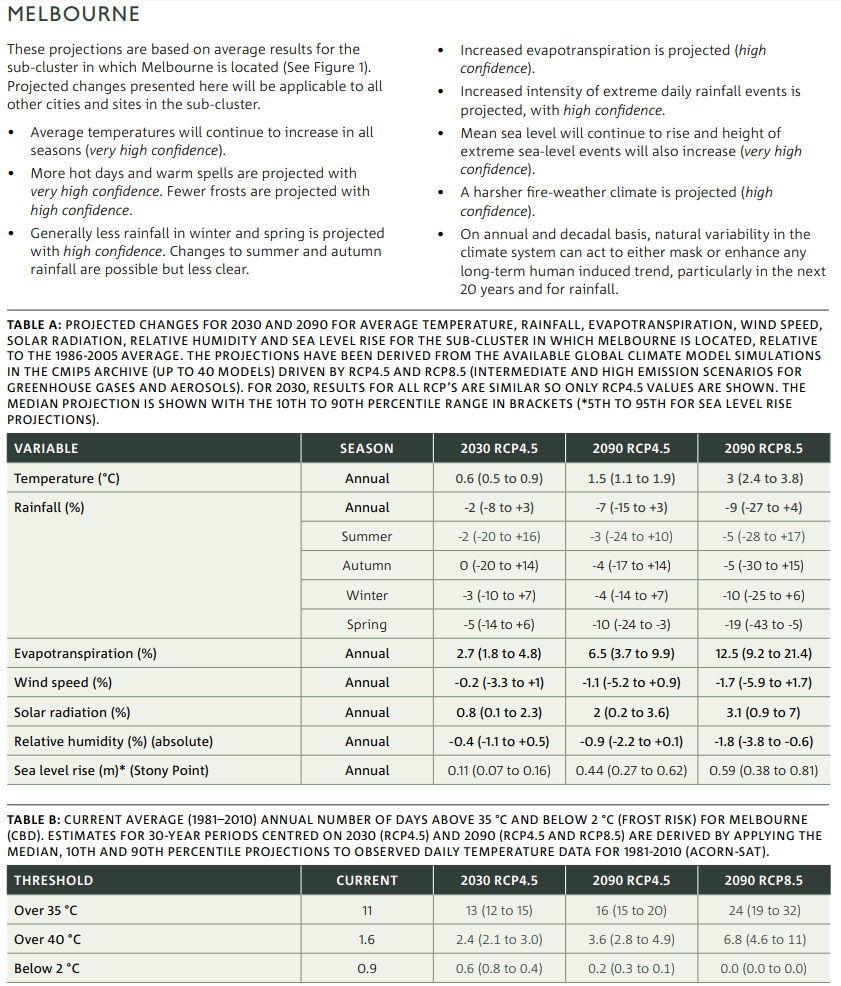 It is absolutely the case that carbon abatement should be run on per capita basis to be fair. But it is also true that if China just exploits developed economy decarbonisation efforts as an opportunity to destroy the planety then there isn't much point.
David Llewellyn-Smith is Chief Strategist at the MB Fund and MB Super. David is the founding publisher and editor of MacroBusiness and was the founding publisher and global economy editor of The Diplomat, the Asia Pacific's leading geo-politics and economics portal.
He is also a former gold trader and economic commentator at The Sydney Morning Herald, The Age, the ABC and Business Spectator. He is the co-author of The Great Crash of 2008 with Ross Garnaut and was the editor of the second Garnaut Climate Change Review.
SOURCE: https://www.macrobusiness.com.au/2019/11/china-drives-planet-towards-climate-catastrophe/
CAAN FACEBOOK:
https://www.facebook.com/Community-Action-Alliance-for-NSW-744190798994541/?ref=aymt_homepage_panel
WEBSITE:
https://caanhousinginequalitywithaussieslockedout.wordpress.com/