THIS may be an opening into home ownership?
With rental vacancies low it will provide housing for local people to rent … if the home buyer chooses not to move to Ballarat or Bendigo …
Sadly Investors are also targeting these cities … suggestion for First Home Buyers look for established homes …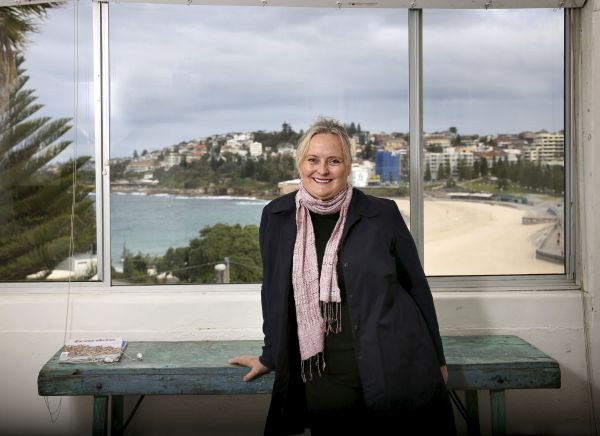 Daveena Brain in her Coogee apartment. She bought an investment property in Ballarat. Photo: James Alcock
Sydney buyers increasingly snapping up Ballarat and Bendigo investment properties
SENIOR JOURNALIST
JUL 6, 2019
Daveena Brain feared she would never be able to afford to buy a home in her own neighbourhood. Renting in a beachside suburb of Sydney, as property prices peaked, she started looking further afield.
"I even went outside Penrith and a really ordinary looking two-bedroom flat was still $400,000 plus," Ms Brain said.
"Then I started looking back in Melbourne and my sister said, 'Why don't you think about buying in Ballarat?'"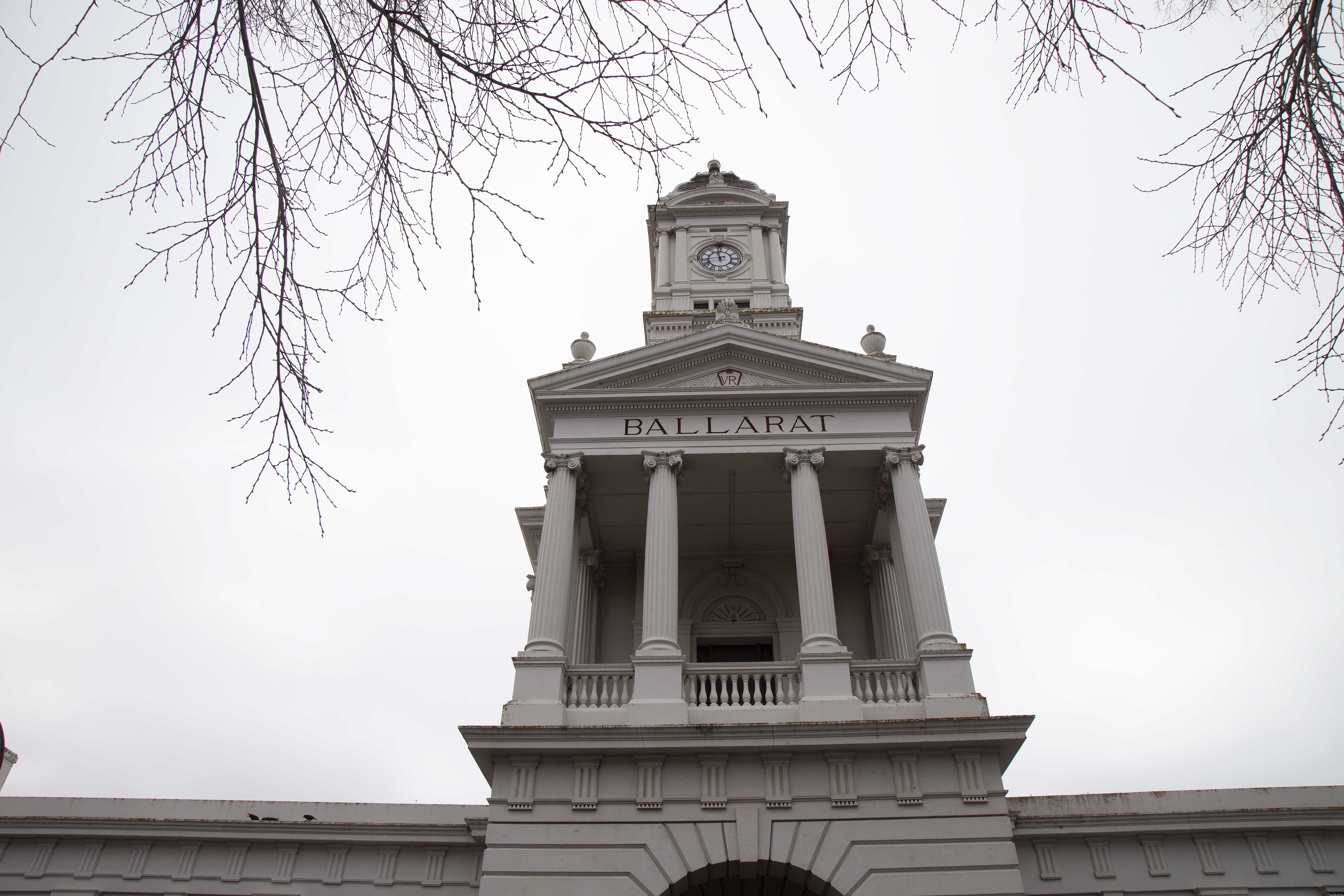 Ms Brain is one of many Sydneysiders buying into Victoria's regional cities as house and apartment prices remain relatively affordable and the lifestyle offers them more time with family.
Her sister lives in Ballarat and told her about the area booming with new estates and new jobs. She went to inspect a few properties in Melbourne and Geelong on a visit to her family before finding a property to buy.
She bought an old Victorian house in Soldiers Hill, once used as a dance hall, and converted it into three apartments.
The trend is no surprise given Ballarat's median house price sits at $387,500, Domain's latest data shows. But that may not last given Ballarat's median has risen by 73 per cent over the past 10 years. It's a similar story in Bendigo where the median house price has jumped 62 per cent to $380,000 since 2009.
Adding to the appeal, particularly for investors, is the fact that rents have likewise risen in regional areas — particularly over the past year — with homes in Ballarat and Bendigo bringing in a median rent of $330 per week.
But soaring prices aren't good news for locals. First-home buyers face more competition, while homelessness has been in focus as Ballarat's rental vacancy rate is the lowest in regional Victoria at 0.8 per cent on Real Estate Institute of Victoria data from March while Bendigo's sits at 1 per cent.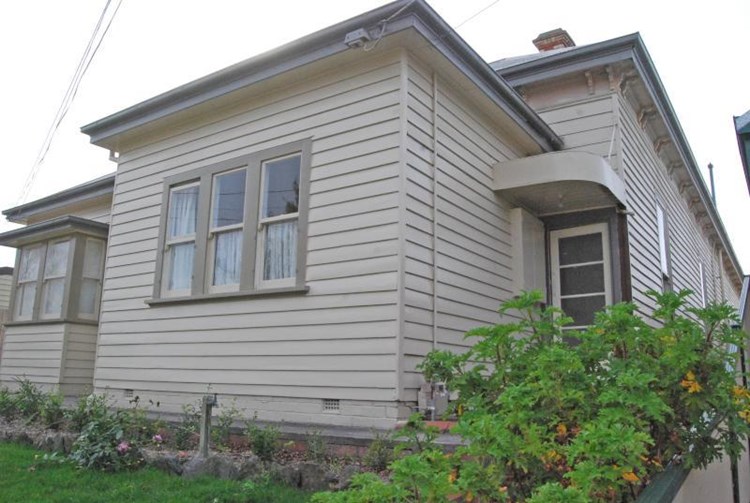 Domain economist Trent Wiltshire said Ballarat and Bendigo had price growth almost as fast as Melbourne's over the past decade.
"The relative affordability of Ballarat and Bendigo versus Sydney has made those areas popular with investors," Mr Wiltshire said. "The big question is what's going to happen to infrastructure? If Ballarat and Bendigo do become more connected with a faster rail service, then they could become even more attractive to buyers."
Selling agent Francesca Nicol with Biggin & Scott Ballarat said Sydney buyers are now looking to spend less time in traffic, less money on a mortgage and more time with their families.
"If you're spending an extra hour or two hours a day with your children that changes relationships," Ms Nicol said.
Given Biggin & Scott's links to Melbourne, Ms Nicol said, the agency dealt mostly with city-based buyers in Ballarat.
"The bulk of what we sell is period type homes and that's what people want to buy," she said.
Buyers are also loving Ballarat's emerging foodie scene with new restaurants opening in the area almost weekly, Ms Nicol said.
"When I first moved here [in 2008] there was only a Country Roast and a few cafes that served 'cup-of-cinos'," she said with a laugh. "There's much more here to choose from now."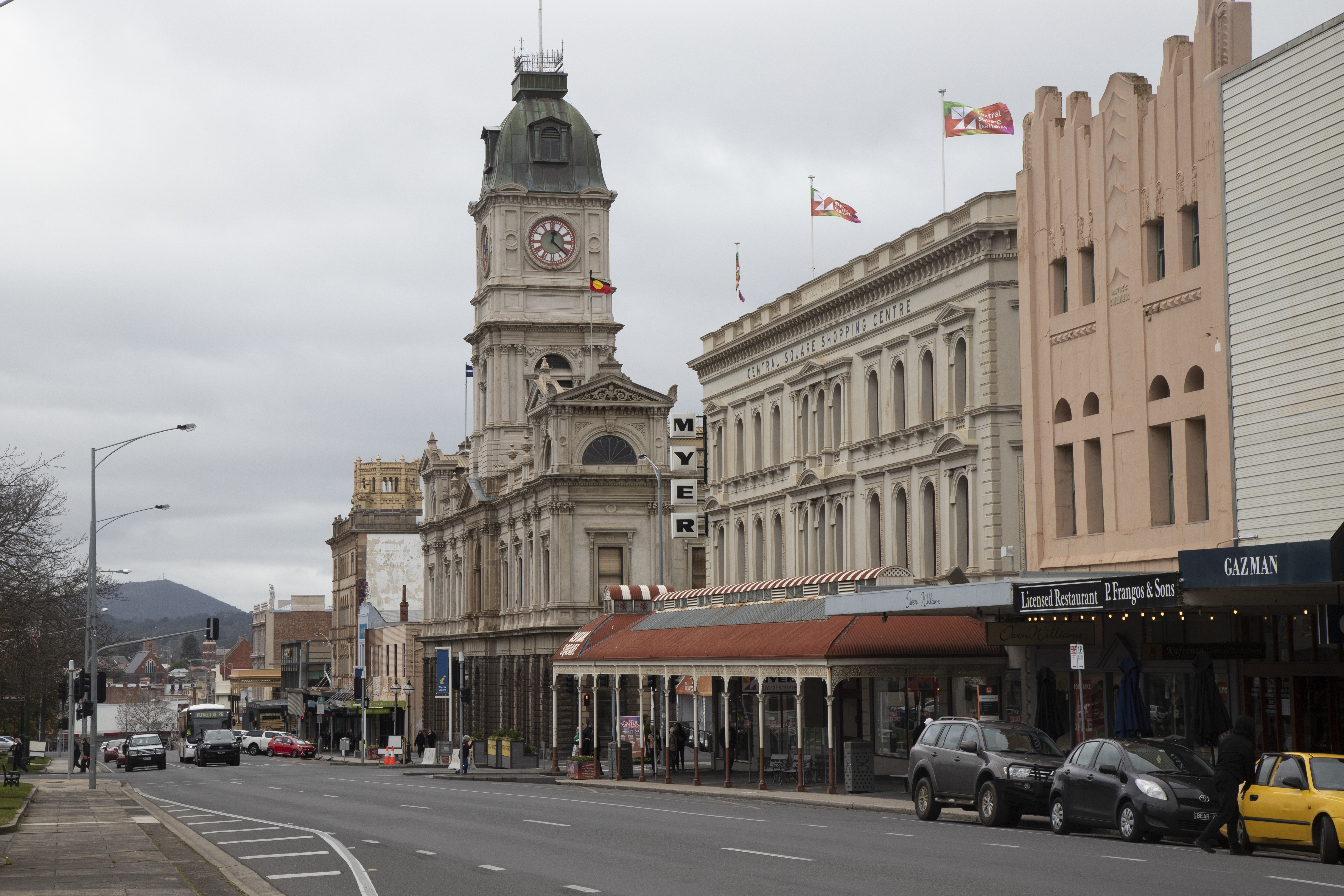 Matthew Leonard from Tweed Sutherland First National in Bendigo said he had also been dealing with more buyers' advocates who were looking at properties on behalf of Sydney buyers.
At times, the buyers were signing contracts without seeing the property in person. "It's becoming more common – it certainly hasn't been in the past," Mr Leonard said.
He said while the growing number of Sydney buyers had been positive for regional cities like Ballarat and Bendigo, boosting property prices and rents, it had added to the competition locals faced when buying a home.
"When you look at Bendigo's median price around $380,000, both first-home buyers and investors can be competing for the same properties," Mr Leonard said.
It had also led to house and land sales becoming more popular in Bendigo with all buyers. Demographers .id estimate an extra 897 homes will be added each year until 2036 thanks to residential development. In Ballarat, the boom in new housing estates will add an estimated 884 new homes each year over the same time.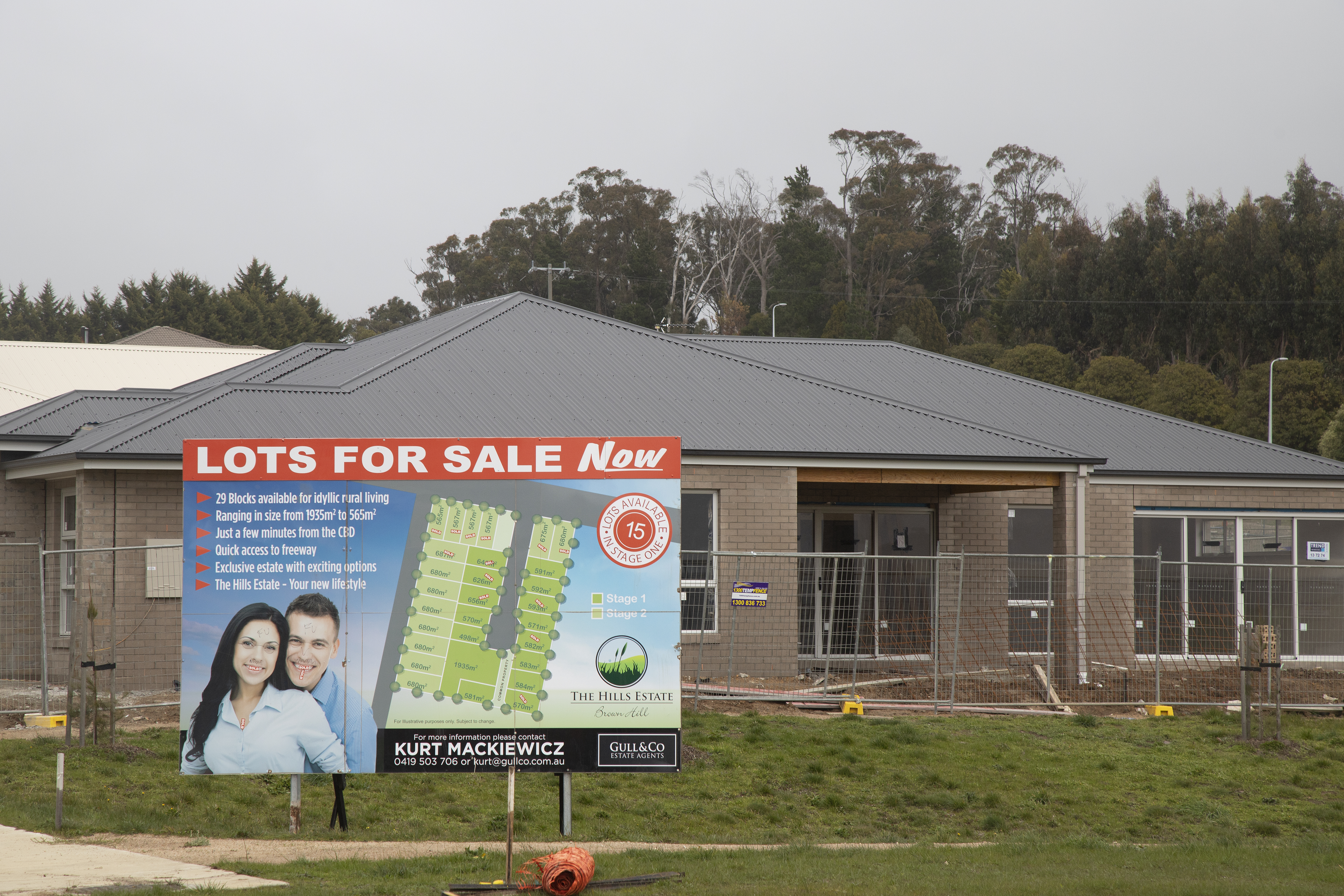 As plenty of people move from Sydney to regional cities looking for a change in their life, Ms Brain is happy to stay in her beachside Coogee apartment. She has no plans to move to Ballarat.
"It's purely an investment," Ms Brain said. "To be honest, Ballarat's weather doesn't thrill me."
SOURCE: https://www.domain.com.au/news/sydney-buyers-increasingly-snapping-up-ballarat-and-bendigo-investment-properties-855301/?utm_campaign=featured-masthead&utm_source=smh&utm_medium=link
CAAN FACEBOOK:
https://www.facebook.com/Community-Action-Alliance-for-NSW-744190798994541/?ref=aymt_homepage_panel
WEBSITE:
https://caanhousinginequalitywithaussieslockedout.wordpress.com/