SHARE!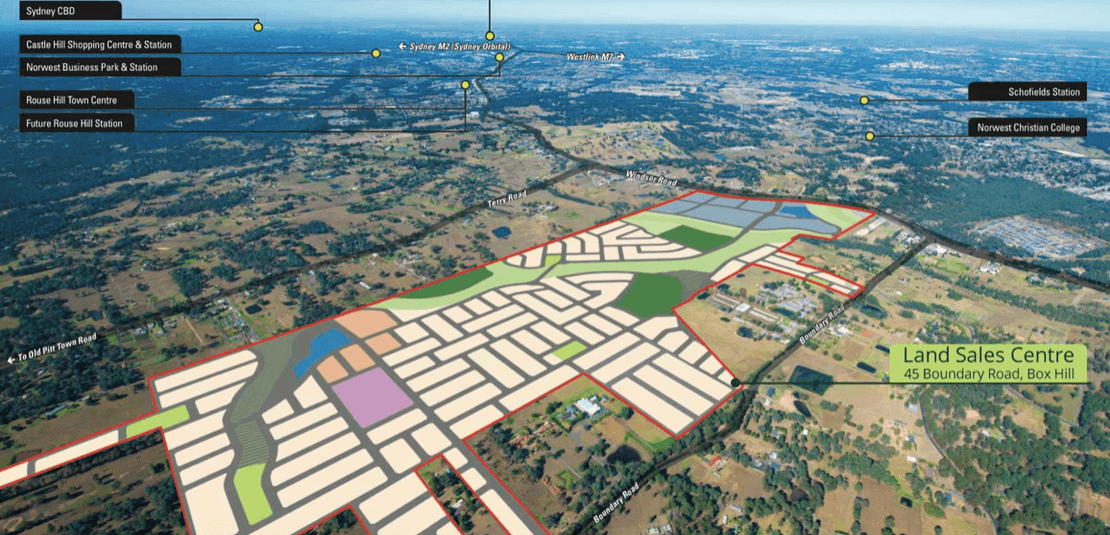 WHY HAS TREE CLEARING TRIPLED IN NSW IN 5 YEARS?
CAAN has been notified of a Real Estate firm advertising home and land packages with lots as tiny as 300M2 and slight variations (305M2, 309m2) in Sydney's NorthWest … nearby to ROUSE HILL
DESPITE the 'clearing' …  RE Agents advertise the site as located in the beautiful surrounds … with the ambience of rural living …
Could such developments be contributing to our habitat loss? Cough … cough …
Are such home and land packages for aspiring Aussie First Home Buyers … when it appears they are locked out by:
-low wages
-insecure contract work
???
MEANWHILE the Fed policies remain allowing developers and realtors to sell 'new homes' 100% overseas (FIRB Ruling and May 2017 Budget Reg)
AND foreign buyers can launder 'black money' through the Real Estate Gatekeepers!
BECAUSE this sector was made EXEMPT from Anti-Money Laundering Rules in October 2018 …
FURTHER … the NSW Govt introduced the 'Greenfield Housing Code' for lots as tiny as 200M2 X 6M wide in 2018!  SEARCH Caan's Website to find out more about this Code!
https://caanhousinginequalitywithaussieslockedout.wordpress.com/
The Nature Conservation Council alerted us on Thursday, 27 June 2019:
'Today, a scathing new report has revealed that masses of wildlife habitat are being bulldozed across NSW with virtually no oversight, accountability or enforcement of nature protection.
We are in the midst of an extinction crisis and the NSW Government is allowing unchecked mass destruction of our precious forests and bushland.
The NSW Auditor-General has found that since Premier Berejiklian relaxed land-clearing laws in November 2017:
Bushland the size of the Australian Capital Territory has been approved for bulldozing.
• There were about 1,000 instances of 'unexplained' land clearing.
• The government has been slow to respond to reports of illegal clearing.
• Landholders who clear illegally are rarely held to account.'
Photo:  Nature NSW
VIEW this link to donate to help end deforestation in NSW!
https://natureorg.nationbuilder.com/stopextinction?utm_campaign=190628_fun_finaleofy_everyone&utm_medium=email&utm_source=natureorg&fbclid=IwAR0l-cr2040XazRuxmBBn8S6xHWfNkQVLmpuxAs5bGreymisByq0dMhc5Oo
SCROLL DOWN CAAN Facebook and Website daily to find out more!  WHY not keep a copy of these links with your records!
CAAN FACEBOOK:
https://www.facebook.com/Community-Action-Alliance-for-NSW-744190798994541/?ref=aymt_homepage_panel
WEBSITE:
https://caanhousinginequalitywithaussieslockedout.wordpress.com/