HOW WONDERFUL SYDNEY!  But did you figure what will come with it?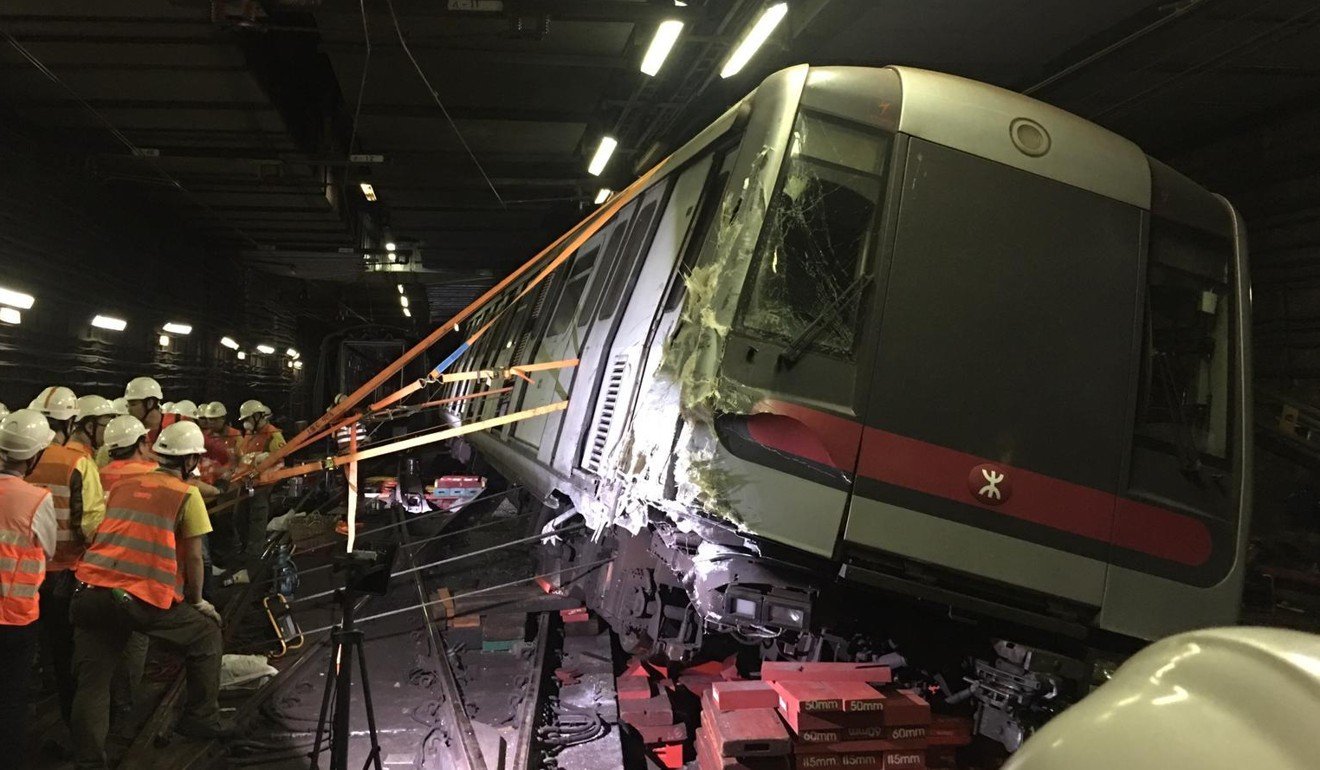 MTR staff working to get the derailed trail back upright. Photo: Unlike the Sydney Metro NorthWest the tunnel appears wide; Engineers have raised warning about the narrow Sydney NorthWest Metro tunnel posing risk to life in the event of a crash or fire!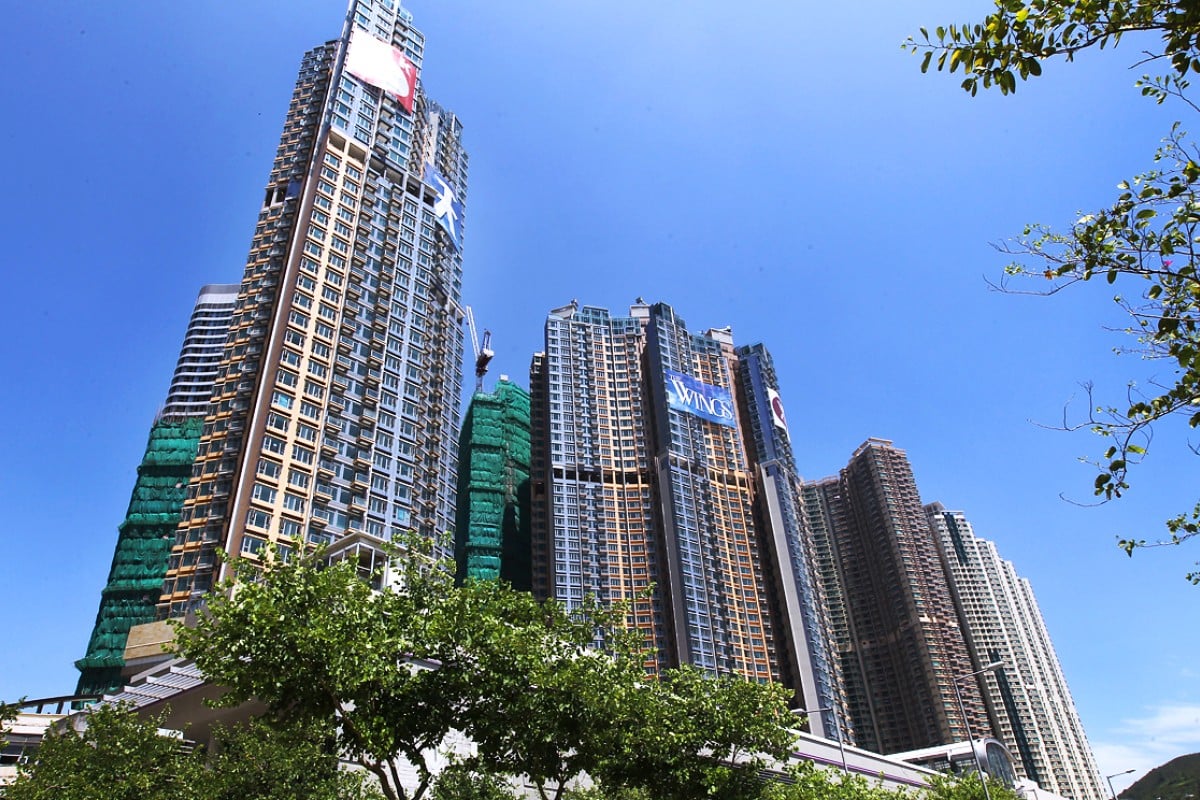 The Wings, a residential project by Sun Hung Kai Properties' above the Tseung Kwan O MTR station. Photo: Edward Wong
SHARE!
We invite you to view our Website for numerous reports on what lays behind the new infrastructure of the SYDNEY METRO … it's all about more development … with a World-wide market for Deve-lopers … their Oyster!
IS the Hong Kong Consortium MTR seeking a like opportunity across Sydney as in Hong Kong?
The LNP Policies remain facilitating this … with the FIRB Ruling allowing developers to sell overseas, and the Real Estate Gatekeepers have been exempted from Anti-Money Laundering Rules in 2018!
Previously with the NSW LNP the foundation for the Sydney Metro was sealed! As early as 2012 developers were able to buy access to a Minister … known as the Dark Lord and the Call of Cthulhu.  A Pro Developer Group known as the "Housing Supply Association" was launched by the Minister …
The Office of Strategic Lands administers the functions of the Corporation  … the Minister for Planning is incorporated as the Corporation!
The Sydney Metro Bill for High Rise passed in the Legislative Council … an extract from Dr Mehreen Faruqi.  She said, "This is neither a holistic approach to transport planning, nor is this value capture.
This is simply a ticket to massive overdevelopment where there are no measures or protections in place for established communities around these proposed metro stations.
Their absolute disregard for communities and democratic planning is galling.
This Government is ripping up the perfectly functional Sydenham to Bankstown rail line, which is publicly owned and operated, to build a metro and hand it over to private operators."
NOW the Sydney Metro a property developer that happens to run trains … under the Transport Administration Amendment (Sydney Metro) Bill 2018
SYDNEY … we have been warned that the Metro is a death trap with narrow tunnels … view report from John Menadue!
There's more … SEARCH for:
-Compulsory Acquisition & Land Amalgamation
-The Office of Strategic Lands
-The Sydney Metro Privatised for Development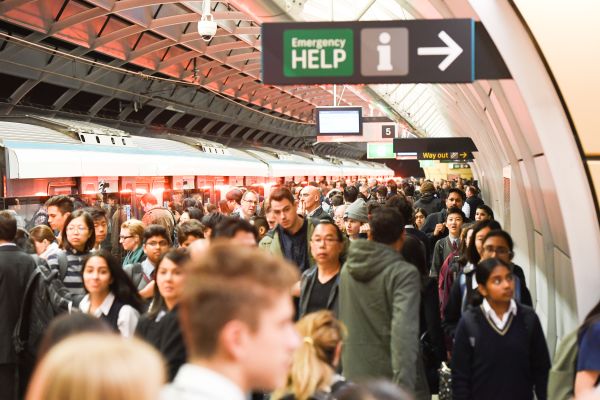 Proposed rail projects are expected to boost real estate development by more than $28 billion over the next decade. Photo: Peter Rae
Australia's new rail projects will deliver $28b+ in property development: CBRE