SCOMO has the mandate to do whatever he likes — so what will it be?
FROM 'FEAR' … And its Role in the May 2019 Federal Election
IT Just Goes To Show … how FEAR played a pivotal part in the last weeks of the Election Campaign!
-how so many people were afraid of change
-how so many people believed half truths and damn lies …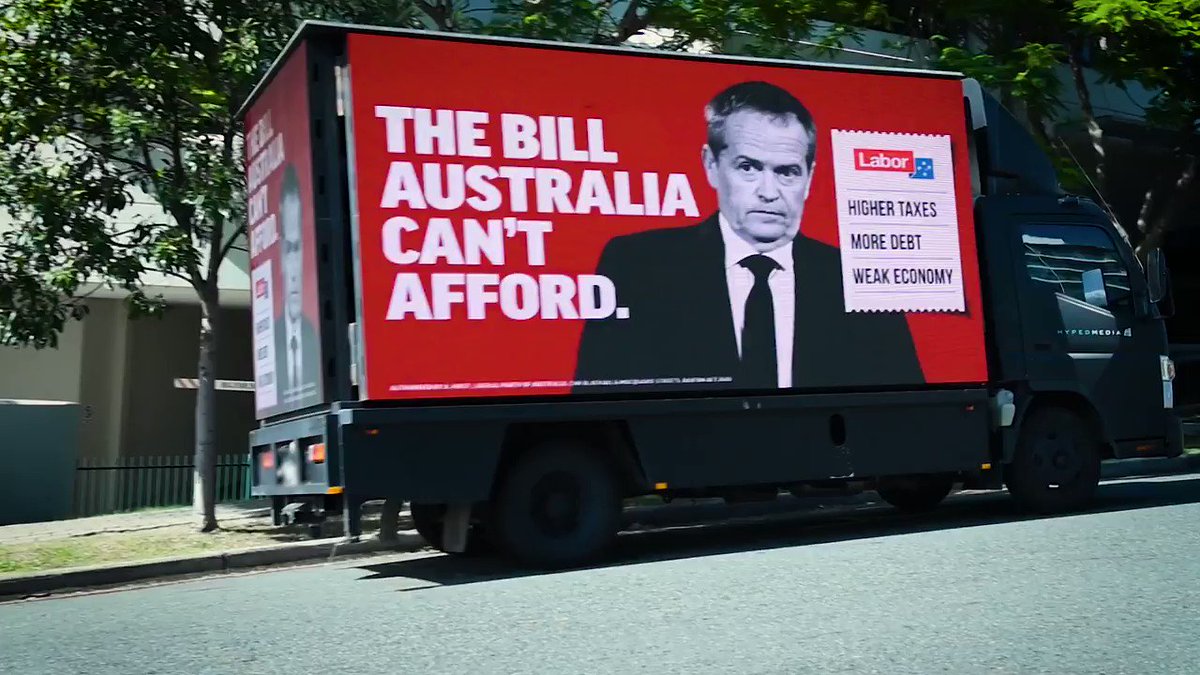 HOW sectional interests prevailed especially over such issues like EDUCATION … 
Public school funding grew by just $155 a student over the decade after accounting for student numbers and teacher wage growth, while private school students each received $1429, an analysis of Productivity Commission data by the Grattan Institute has found. 
https://www.smh.com.au/education/private-school-funding-growth-outstrips-public-schools-despite-gonski-20190514-p51naa.html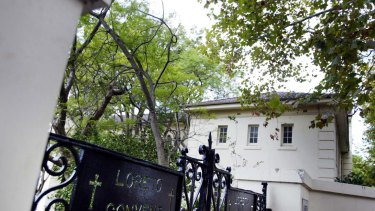 Loreto Kirribilli Sydney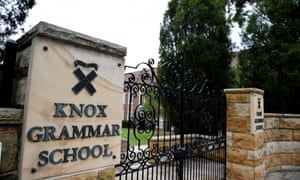 Knox Grammar Sydney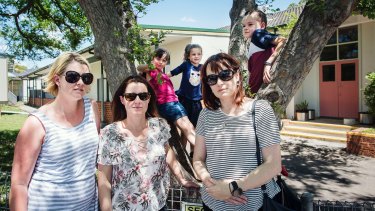 Families and students at Eastwood Heights Public School, who are worried about the increasing number of demountables.CREDIT:CHRISTOPHER PEARCE
Typical group of demountable classrooms across Sydney and NSW
The New Daily; Sept. 2018 Western Sydney Students Most Likely to be in Demountable Classrooms
Schools with the most demountables
MINING in particular coal …
BUILDING AND DEVELOPERS, in real estate and others to an extent that they and fellow exponents of gloom and doom influenced sufficient negative sentiment to strip away any chance of defeating the forces of the right and their so-called independent allies.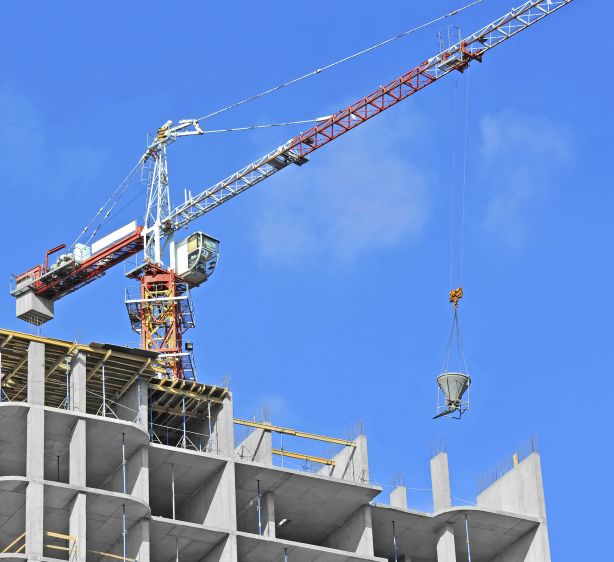 For even more high-rise across Sydney …
With Gladys Berejiklian Medium-Density Housing Code …  will this too be happening nextdoor to you?   … built forward of the setback … in front of your house frontage,  close to the fences, a fugly cheap build …
The absurd fear campaign about ELECTRIC CARS hit a new level of utter shamelessness.
The Prime Minister seems to have a visceral reaction against electric vehicles, much like how the former Treasurer hated the sight of wind turbines.
The key point is that LABOR did not say it would mandate electric vehicles. This may disappoint CASH, but nobody would be dragged from their FORD RANGERS.
-how so many voters wanted to have the prospect of being paid FRANKING CREDITS … they were sold on this … absurd fear … and damned lies …
'Two words, retiree tax': The policy that helped Labor lose the election
Not surprisingly Liberal MPs are astounded at the success of their 'retiree tax' campaign
BECAUSE the Labor Policy was to only affect FIVE (5) Per Cent of Australians …
-did not apply to pensioners or part pensioners
-did not apply to self-managed SUPER Funds set up by pensioners before Labor's announcement … they too were exempt
And so the rort will continue for 'the 5 per cent' …  at Taxpayers expense …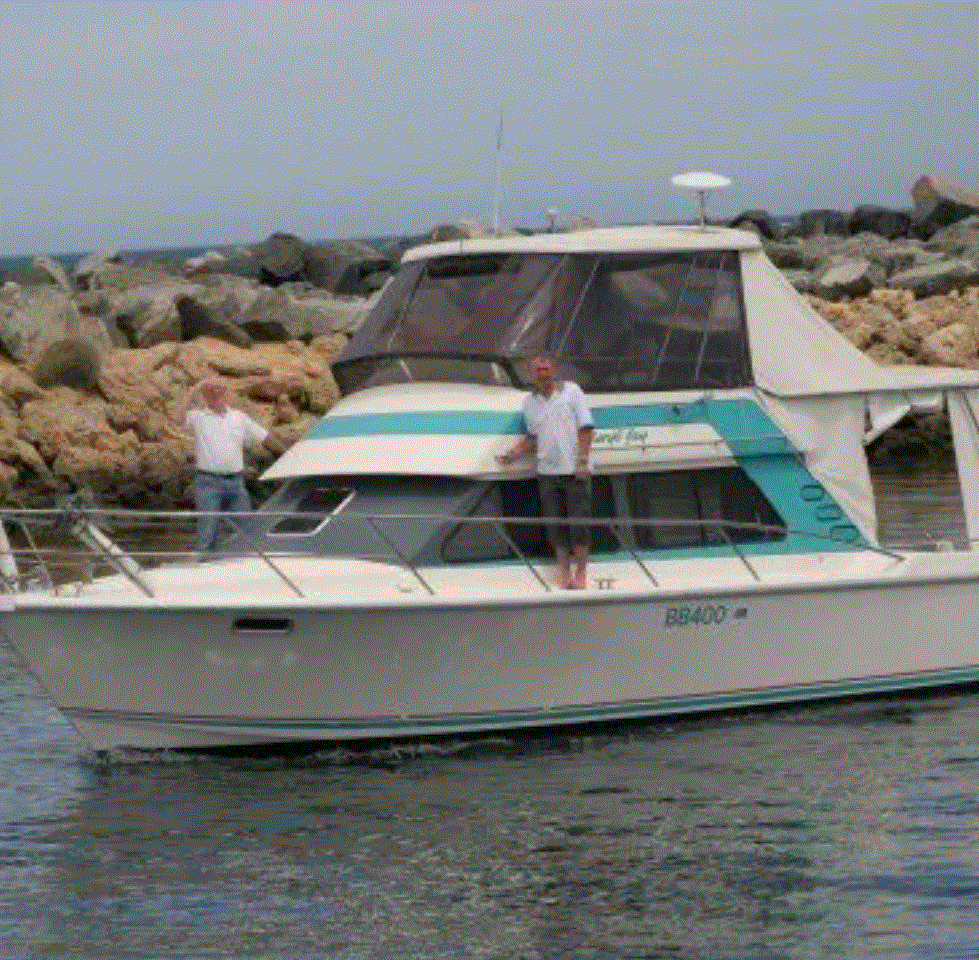 Is Mr Gledhill struggling aboard the SS  … ?
Sadly this article written by an Academic was censored and removed by the social media organisation Fcbk because it  told the truth!
https://caanhousinginequalitywithaussieslockedout.wordpress.com/2019/05/09/howards-junket/
-how so many people wanted NEGATIVE GEARING opportunities in the future 
The Real Estate Industry's Federal Election Scare Campaign is a new low …
From a friend in Dickson. This is genuinely really low. Stuff like this serves as a massive source of stress for low income families and the elderly.
#DicksonVotes
#auspol
#AUSVote19
TO Find out more about these issues SEARCH CAAN Website 
WEBSITE:
https://caanhousinginequalitywithaussieslockedout.wordpress.com/
CAAN FACEBOOK:
https://www.facebook.com/Community-Action-Alliance-for-NSW-744190798994541/?ref=aymt_homepage_panel