Chinese donor had help from Liberal Party director, met Christopher Pyne
Former Liberal Party federal director Brian Loughnane asked Peter Dutton to consider a request from Chinese Communist Party-aligned billionaire Huang Xiangmo for special citizenship treatment just prior to Mr Dutton approving the request.
The revelation that the former Liberal director was involved in the controversial citizenship process for Mr Huang's family in early 2015 comes as the scandal involving the Chinese property developer has widened to include defence minister Christopher Pyne.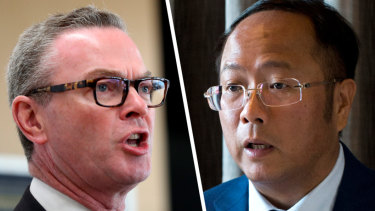 The Age and Sydney Morning Herald has confirmed that Mr Huang, a major political donor, paid tens of thousands of dollars to a former Liberal minister turned lobbyist, Santo Santoro, and secured a meeting with Mr Pyne.
Mr Pyne's spokesman confirmed on Tuesday that the meeting took place, but would not say when, and insisted it was "in the normal course of his work".
"It was an introductory meeting. Mr Huang made no requests of the Minister and he has not seen or spoken to Mr Huang since," the spokesman said.
Mr Pyne became defence industry minister in July 2016, but the meeting may have taken place when he was previously industry, science and innovation minister, or education minister.
In early 2015, Mr Dutton approved a request to expedite the conferral of citizenship for Mr Huang's family.
At the time, Mr Loughnane was a key part of the Liberal Party's fundraising operation and Mr Huang was one of the party's biggest donors.
Mr Loughnane stressed his intervention was prompted by a request from Labor senator Sam Dastyari.
On Monday, The Age and the Sydney Morning Herald and Four Corners revealed how Mr Santoro was paid by Mr Huang to facilitate access to Mr Dutton, then the immigration minister, in 2016, at the same time the Chinese property developer had launched a backroom campaign to gain citizenship.
Mr Huang's citizenship application was stalled, and later rejected, after advice from ASIO that he posed a risk of engaging in foreign interference on behalf of Beijing.
Mr Dutton gave special treatment on citizenship to Mr Huang's wife and two children in 2015 by empowering Labor senator Sam Dastyari to conduct an expedited and private citizenship ceremony for them.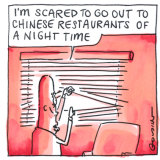 Normally, citizenship ceremonies are held in public with private "special purpose" conferrals usually only granted for applicants who are ill, have urgent needs or are unable to attend a typical town hall ceremony. The special conferral was granted by Mr Dutton after he was told the family wanted to travel overseas.
They now run Mr Huang's business interests in Australia.
Mr Loughnane confirmed he had passed on Mr Dastyari's request for the expedited ceremony to Mr Dutton in early 2015. Confidential emails obtained by The Age and Sydney Morning Herald reveal that Mr Loughnane contacted Mr Dutton's office after he was emailed by Mr Dastyari on December 31, 2014.
Mr Dastyari wrote that the Huang family's request should have bipartisan support.
Mr Dastyari, who resigned in 2017 over his own dealings with Mr Huang, also emailed Mr Dutton directly asking him to grant the Huang family an expedited citizenship conferral ceremony.
Prior to Mr Huang seeking the expedited ceremony, he had donated generously to the Labor and Liberals, bringing him into contact with both Mr Dastyari and Mr Loughnane.
Mr Loughnane said he passed on Mr Huang's request because he was asked to do so by Mr Dastyari and that it had "absolutely nothing" to do with Mr Huang's donations.
I didn't see myself as involved in the process

Former federal Liberal director Brian Loughnane
"I receive submissions from members of the public and parliament and I passed them on to the relevant minister," he said.
Mr Loughnane said he felt like "I couldn't ignore a Labor senator".
"I didn't see myself as involved in the process."
Mr Dutton declined to answer a question sent by the Age, Herald and Four Corners about whether Mr Loughnane had contacted him about the citizenship conferral, but said in a statement that Mr Huang "has never made a donation to my campaign".
Mr Dutton declined to answer specific questions about his dealings with Mr Santoro, but said he had been "introduced to Mr Huang as a leader in the Sydney Chinese community and had lunch with him on that basis".
RELATED ARTICLE
On Tuesday afternoon, former prime minister Malcolm Turnbull seized on the revelations that Mr Huang had paid Mr Santoro to arrange a private lunch with Mr Dutton in the suite of a Sydney Chinatown restaurant, saying the matter "has to be addressed with the highest level of security priority and urgency" by Scott Morrison.
"The buck stops with him. I know what it's like to be Prime Minister. Ultimately, you're responsible. So Scott Morrison has to deal with this Peter Dutton issue."
Asked about his work with Mr Huang, Mr Santoro said, "I am not going to give you a precise description of every introduction that I've made for any of my clients, including Mr Huang.
"All that I can say is that everything that I've done, I've done according to law, according to regulations and I have not done anything other than provide, in this case, introductory services and advice about the Australian political system."
Secret recordings of Mr Santoro also revealed that he had boasted in a meeting of his special access to Mr Dutton, including to help with efforts to expedite migration matters.
"I can go to somebody in the Minister's [Dutton's] office and say 'can you have a close look at this.'"
"If I am going to be doing the work and going to Canberra with a copy of the visa application and hand it over to somebody and say, 'Can you help?', no, no, I want to get paid, and get paid up front."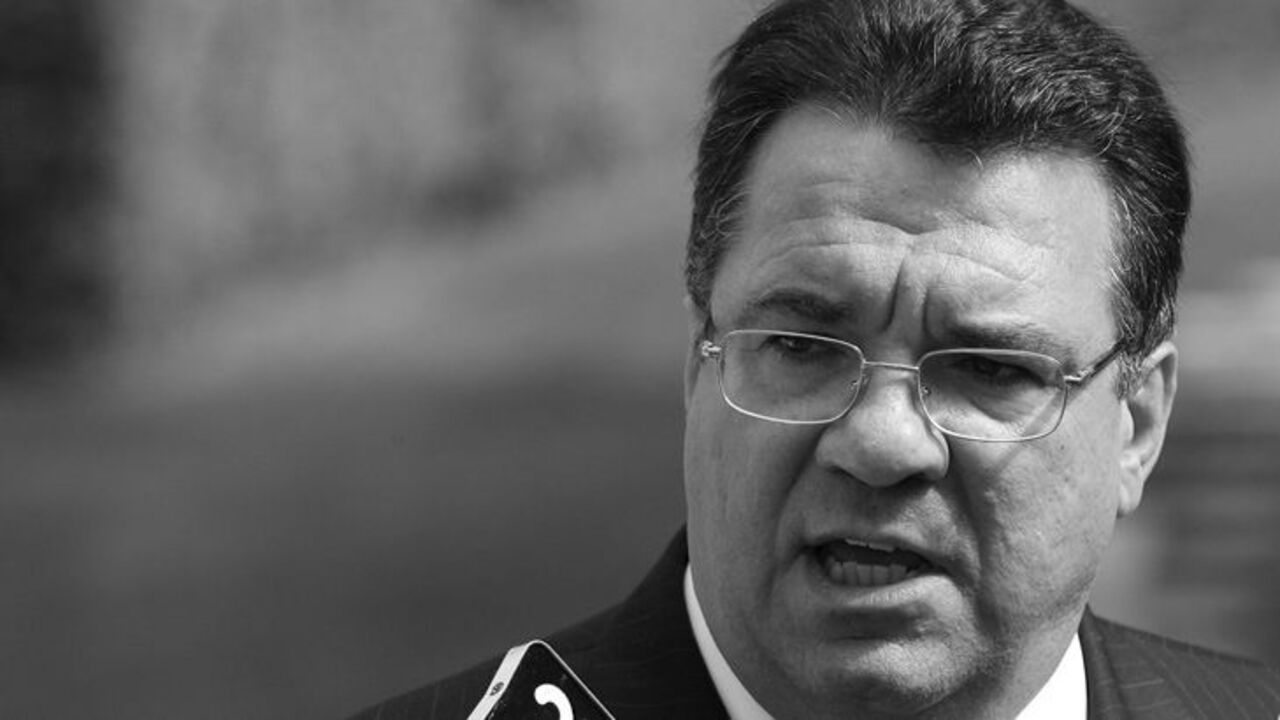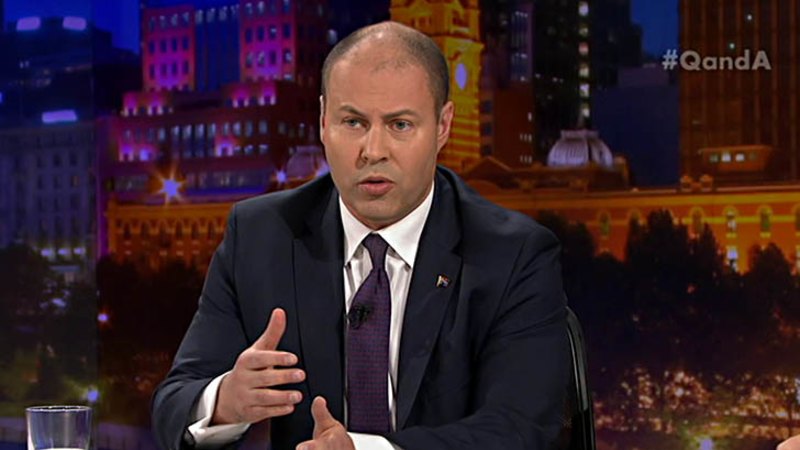 UP NEXT
Treasurer refuses to disclose spend on advertising
Playing in 3 …CANCEL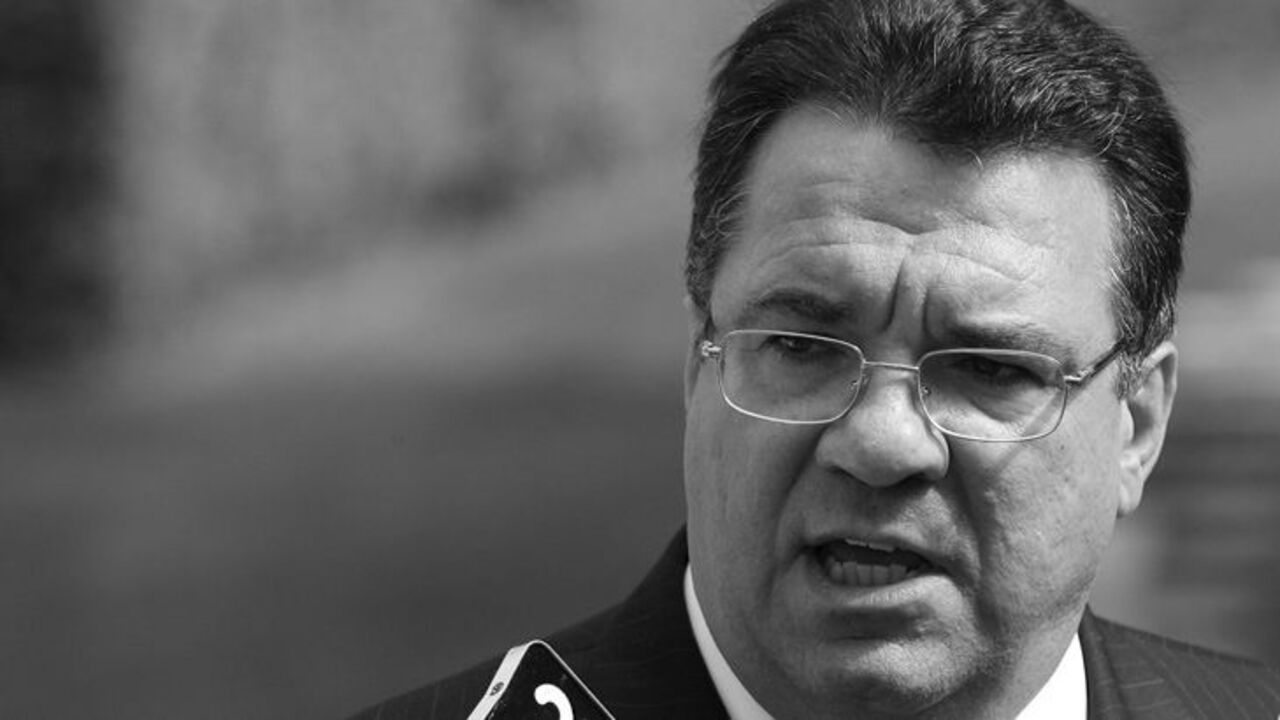 The Age, The Sydney Morning Herald and Four Corners have obtained a recording in which former Liberal minister Santo Santoro boasts about a direct line with Peter Dutton.
Treasurer refuses to disclose spend on advertising

UP NEXT
Treasurer refuses to disclose spend on advertising!'
Mr Huang's attempt to get a passport failed and last November, on advice from ASIO he posed a risk of foreign interference, he was banned from re-entering Australia.
Tip us off confidentially and securely using this link.
Nick McKenzie is an investigative reporter for The Age. He's won seven Walkley awards and covers politics, business, foreign affairs and defence, human rights issues, the criminal justice system and social affairs.
David Wroe is defence and national security correspondent for The Sydney Morning Herald and The Age.
SOURCE:  https://www.smh.com.au/politics/federal/chinese-donor-had-help-from-liberal-party-director-met-christopher-pyne-20190409-p51cca.html
CAAN FACEBOOK:
https://www.facebook.com/Community-Action-Alliance-for-NSW-744190798994541/?ref=aymt_homepage_panel
WEBSITE:
https://caanhousinginequalitywithaussieslockedout.wordpress.com/