WHY is there an under-supply of Public and/or Social Housing? Despite the housing boom of the past six years …
PERHAPS the sell-off of large Public Housing Estates exacerbated this?
AND the need will grow not only because Australians are subject to the lowest wages growth but due to the high influx of Visa holders … some 2.2 Million currently in Australia competing for housing and jobs …
A COST OF LIVING RALLY is to be held tonight 14 March 2019 at Sydney Town Hall 6.30 to 8.40 p.m.
-to call for at least 5000 new social housing homes to be built across NSW each year
-2400 community leaders and members will call for government action on housing insecurity, rental affordability and energy costs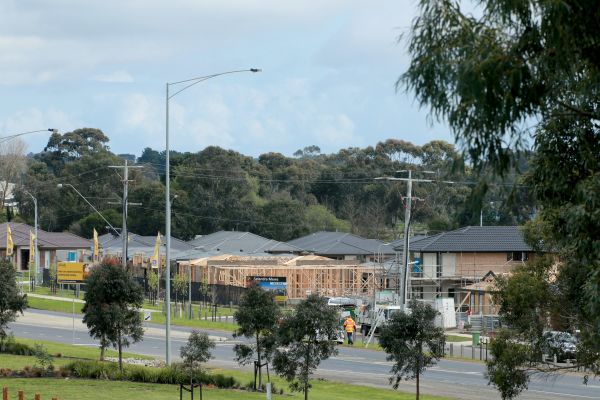 Sydney has a huge backlog in social and affordable housing thanks to decades of undersupply, researchers have found. Photo: Wayne Taylor
Sydney faces shortfall of more than 200,000 homes for low to moderate-income earners, report shows