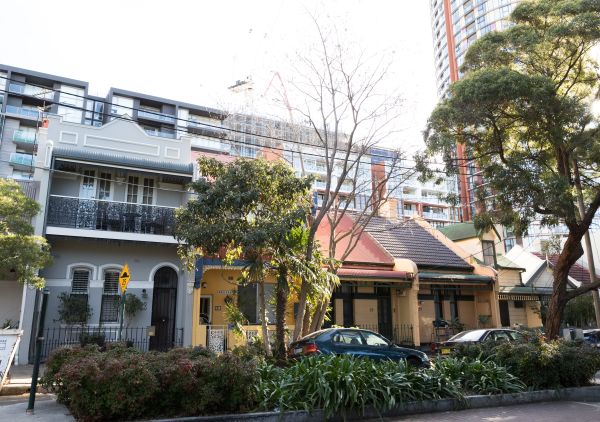 Chinese investment in Australian real estate has tumbled again.
… Tuesday's Kohler Report revealed that not only has the FIRB (finally) rejected an increased number of  applications but Alan Kohler also acknowledged the Building Industry was providing for "foreign buyers" … A First for the Truth!
That the supply of Housing Stock was not all about local demand … hehehe …
But more broadly about selling to Foreigners. (the Developer Lobby Sting of the 100% sell off of new homes to foreign buyers; FIRB Ruling 2008/09 and May 2017 Budget Reg)
Mr Kohler also pointed out our Banks were not so readily lending to foreigners (not that they needed our funds when laundering black money in our real estate) …
View CAAN Website Categories:  Anti-Money Laundering Legislation Shelved and Black Money
CAAN Analysis …
At CAAN we believe what has brought about the fall in Chinese interest in our Real Estate is not so much due to the Australian Government fees and charges but rather the Chinese Government capital controls and as recently as early February 2019 gaol terms to deter the money coming out of China … and the mission China has taken on to covertly recover its Billions by employing former law enforcement officials as seen in the Four Corners Project Dragon!

That it is now likely we here in Australia could enter new territory for apartment/house sales!
KEY POINTS … Lucy Macken:
–U.S. investment up to $36.5B 2018 financial year; increases in real estate, manufacturing, electricity and gas; US main source of foreign investment
–Chinese real estate investment with $12.6B from mainland; $7.8B from Singapore; and $5.8B from the U.S.
-from 2013 to 2016 foreign investment peaked at $72.4B worth of approvals
-established home market approvals down to 1615 last financial year from 5877 approvals in 2016
The FIRB Report failed to reveal that foreign buyers took advantage of a loophole while on a Temporary Visa were able to purchase an established home; demolish it for a "new home" and gain a "Permanent Residency" Visa!
-that doubling the stamp duty to 8% for Ultra High Wealth and High Wealth foreign buyers was of little consequence
USA now main source Australia's foreign investment, but China dominates real estate
VIEW:  Value of Foreign Investment – FIRB Approvals by Real Estate Segment
CAAN FACEBOOK:
https://www.facebook.com/Community-Action-Alliance-for-NSW-744190798994541/?ref=aymt_homepage_panel
WEBSITE:
https://caanhousinginequalitywithaussieslockedout.wordpress.com/