WITH THE GROWTH OF BILLIONAIRES IN AUSTRALIA … predominantly Property Titans who reside in Harborside Mansions  …
AUSTRALIANS are now having to deal with even more consequences of their Ponzi Scheme … PANDEMICS … 
CURRENTLY Measles outbreaks are already happening.
"A big risk because the immunization schedule does not inoculate infants until they are 12 months old, but many infants are in day care from 6 months onwards due to financial pressures in our society. (from big mortgages, high rents and LNP privatised utilities)
KEY POINTS …
–concentration of our populations in major cities
–increased international air travel (real estate tours)
-creating conditions ripe for pandemics to spread faster impacting more people
–airports heavily trafficked from international tourism; particularly from China and India where the bulk of immigrants come from
READ MORE!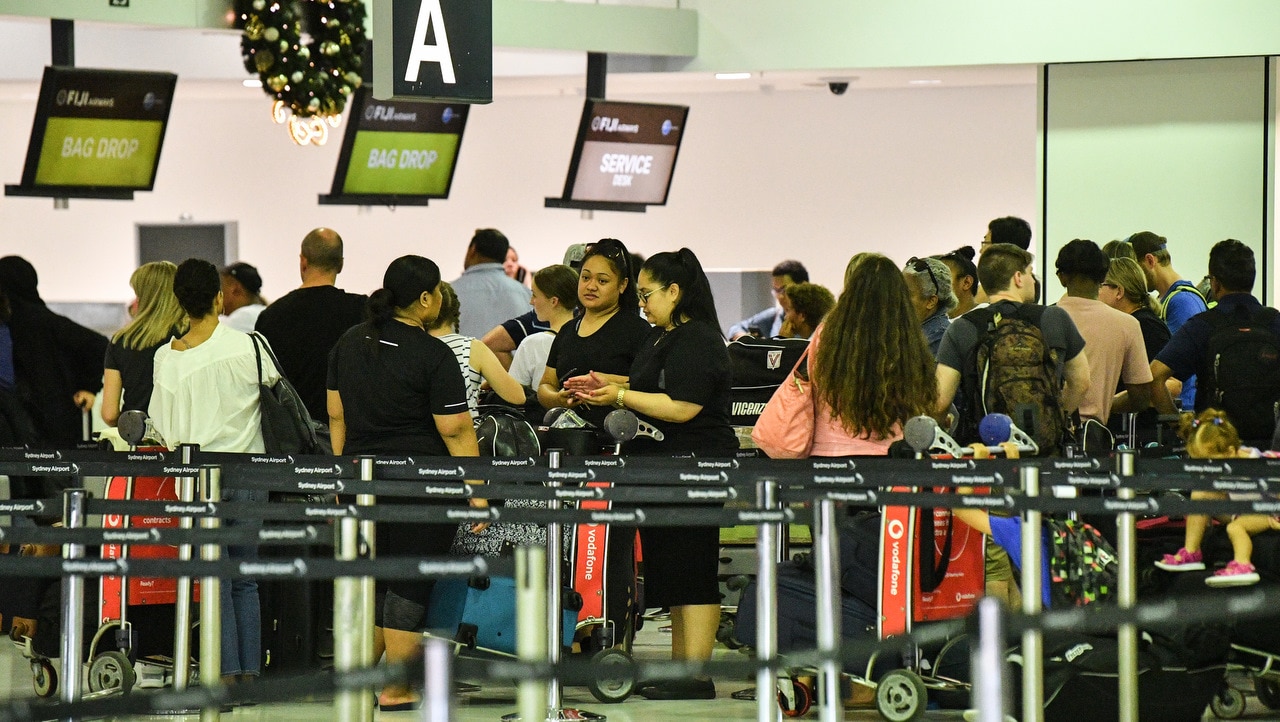 Photo SBS:   Travellers queueing at Sydney International Airport: December 2018
Population ponzi destroys pandemic defence
It's the economic model that keeps on giving, via Domain:
Concentration of our populations in major cities and increased international air travel are creating conditions ripe for pandemics to spread faster and infect more people, according to new research from the University of Sydney.

…"You have airports getting a lot more traffic – in Adelaide, the Gold Coast, places that weren't historically connected to the international air network," lead researcher Dr Cameron Zachreson said.

Dr Zachreson believes Australia needs to increase hospitals' capacity until they are routinely operating at under 85 per cent full capability, as proposed by the Australian Medical Association, to give health services the ability to cope with pandemic emergencies.
Good one Dr Zach. As Infrastructure Australia has modeled, under every single build-out scenario for hospitals access falls materially: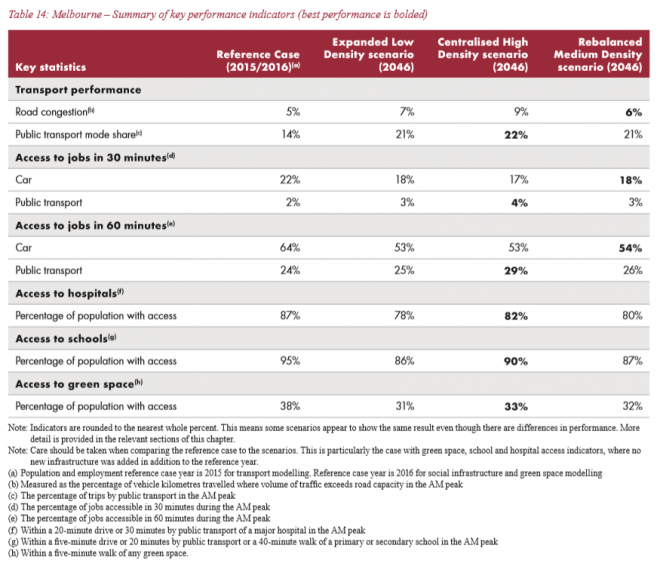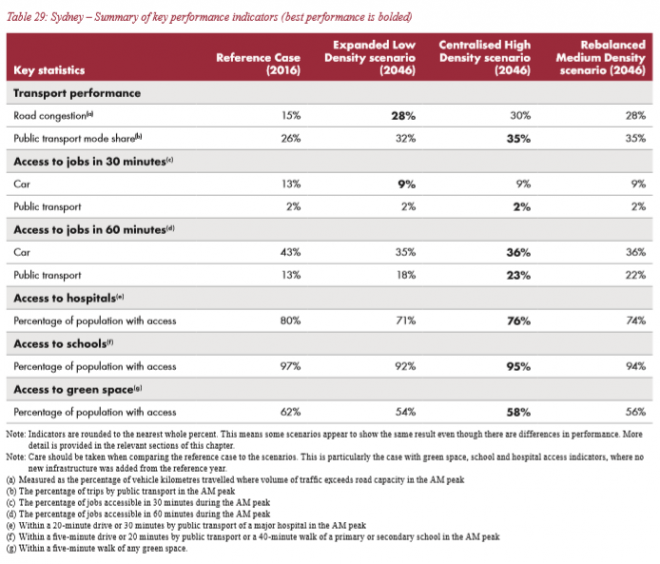 More sick, more dead. Go ponzi.
Photo:  Researchers found that a simulated influenza pandemic infected more people more quickly in 2016 than 2006. This image is day 46 of the simulation.
CAAN selected these comments!