More affordable rental units to come after government removes barrier
Councils across Sydney and NSW will be able to more easily create affordable renting housing through levies on property, after the state government said it would remove an obstacle from them doing so.
Planning Minister Anthony Roberts has released a proposal to include all councils in a planning policy that allows affordable housing levies, which had previously been limited to the City of Sydney and a handful of other councils.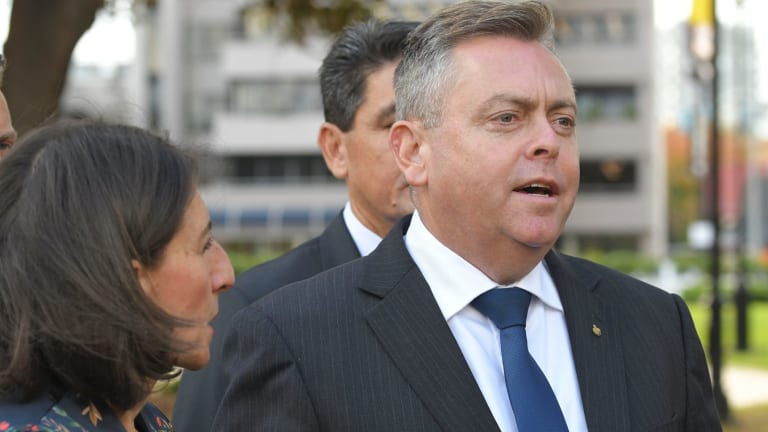 "This approach has seen more than 700 affordable rental homes developed or in the pipeline, facilitated by the City of Sydney's affordable housing scheme," said Mr Roberts.
"We want to make it easier for all councils in NSW to have the opportunity to develop affordable housing schemes like this."