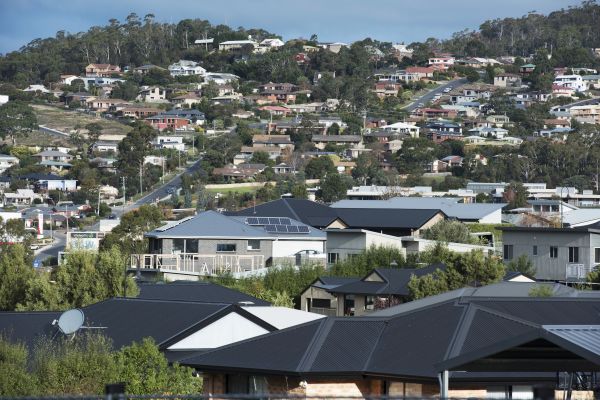 One quarter of Asian Australians say they have felt discrimination in housing.
COMMUNITY ACTION ALLIANCE FOR NSW (CAAN) has shared with you all too numerous reports about the role the LNP Government policies have played in creating a Housing Affordability Crisis … with a Whole Cohort of Australians locked out …
-by creating COMPETITION with the 100% sell-off of "new homes" overseas (FIRB ruling changes)
-the Real Estate Sector has been exempted from liability for money laundering in Real Estate as recently as October 2018 by the Morrison Government
-the onshore PROXY (traditionally known as a Daigou) who may be a relative or a friend attends the Auction to negotiate on behalf of their overseas client
IT is evident that through what appears to be deliberate avoidance by the Australian Liberal Government that such a deep Chinese incursion has entered Australian politics!
This report is obviously skewed with a racist bent because the chief beneficiaries of the overseas sell-off of Australian Real Estate are not only the foreign buyers but the Australian Property Sector!
THIS is how Macro Business Houses and Holes sums this up:
"The survey was conducted during 2015/16 when the surge in Chinese buying of Australian realty was at fever pitch
Of course it resulted in a surge of anger and racial abuse. These are people we are talking about not some programmable snowflake machines.
Australians rightly thought that as Australians in Australia they had certain privileges, such as not having to bid for a roof over their heads against wealthy and often corrupt foreign nationals.  
The government must take the blame for letting it happen but the anger is more than understandable. We warned it would end this way.
The answer is not to punish those who were sold out by their own country, it is to stop the selling out.
Eh, Domainfax."
Six in ten Asian-born Australians experience racism in accessing housing, survey finds