As Canberra's ties with Beijing come under pressure, Chinese-Australians are facing a new kind of discrimination
Jieh-Yung Lo says failing bilateral ties have created a new form of distrust and suspicion in Australia towards all things Chinese
PUBLISHED : Sunday, 16 September, 2018, 7:00pm
UPDATED : Sunday, 16 September, 2018, 7:12pm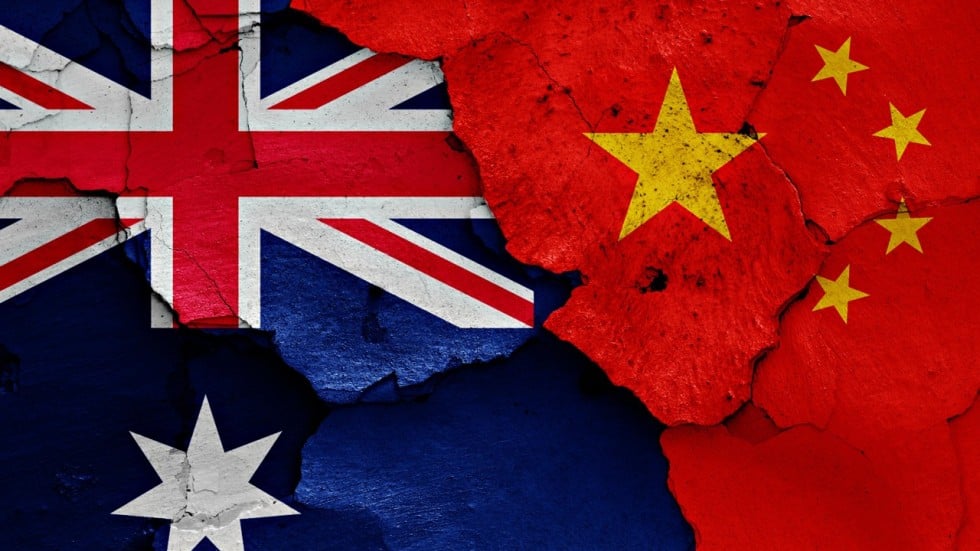 China-Australia relations are at their lowest point in years. And judging by recent events, such as Canberra banning Huawei and ZTE from taking part in the country's 5G network, and preventing the former from building an undersea internet cable connecting the Solomon Islands, Beijing censoring the Australian Broadcasting Corporation's website, and the growing strategic competition between the two sides in the Pacific, the relationship seems unlikely to improve any time soon.
As key stakeholders from both sides continue to engage in megaphone diplomacy and public rhetoric on geostrategic and geopolitical matters, Chinese-Australians have been caught in the crossfire and, as I have long feared, become collateral damage in an environment of poor relations.
I have witnessed and experienced first-hand over the past few years how the public debate on foreign influence, investment and interference in Australia has unintentionally and inadvertently created a new form of distrust, anxiety and suspicion towards China and all things 'Chinese', including Chinese-Australians.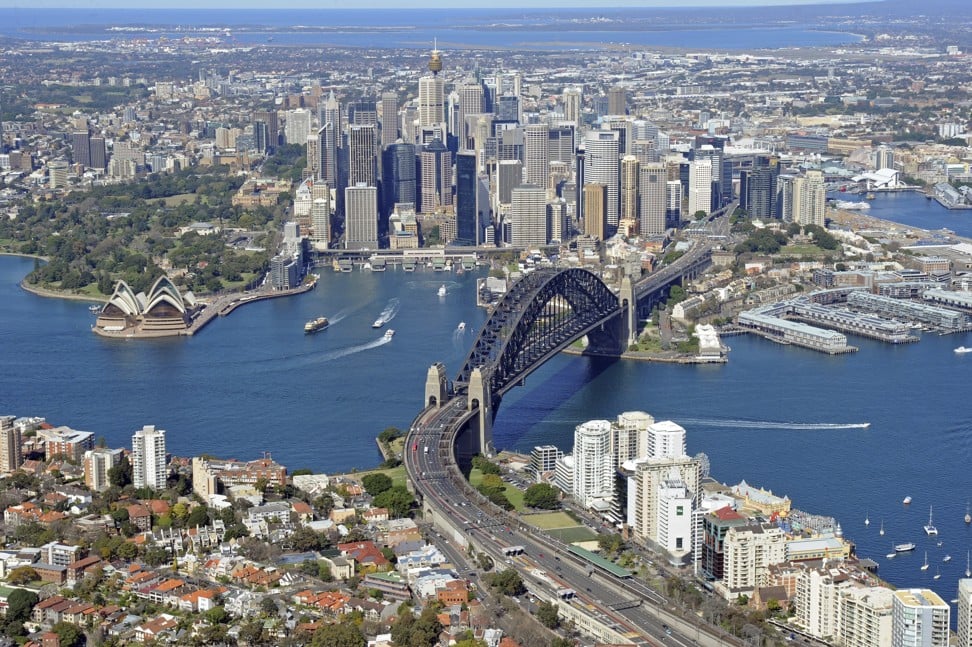 In recent times, Australian academics, journalists and politicians have made allegations that immigrants of Chinese descent and Australians of Chinese heritage are working against the nation's interests by holding direct secret allegiances to China. Even former Prime Minister John Howard joined the fray by warning that migrants from China, and to an extent Chinese-Australians, potentially pose a risk to Australia as they are susceptible to Chinese influence.
To claim that people have allegiance to China on the basis of their race and cultural heritage without an evidentiary base is deeply damaging to our reputation and leaves us open to further discrimination, vilification and the breaking down of trust.
Being an Australian of Chinese heritage, I've added my voice to the debate and urged Australian policymakers and commentators to use greater nuance in their engagements with China, and ensure Chinese-Australians are appropriately and accurately represented. In response, critics have challenged my loyalty to Australia and questioned my "Australianness".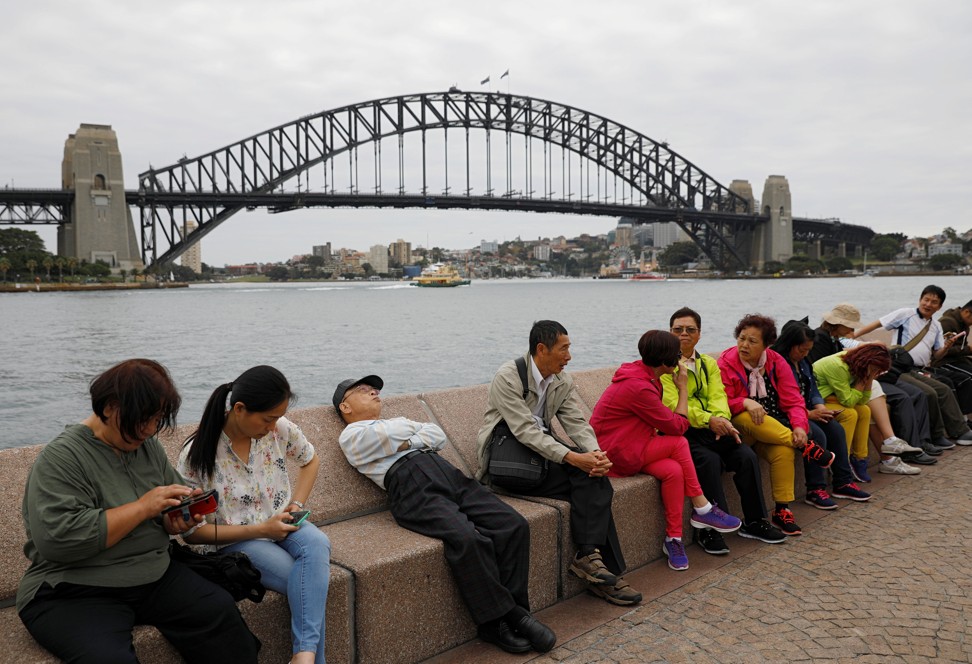 Unfortunately we have reached a point in the public debate where any logical and rational approach to China is deemed "soft" and the only way to prove your "Australianness" is to publicly condemn it. The polarisation of the issues, the public debate itself and the fear of being labelled "pro-China" or "Chinese sympathiser" has discouraged many Chinese-Australians from speaking out.
What I have gathered from speaking to Chinese-Australian community leaders and representatives is that a new form of Sinophobia or anti-Chinese sentiment is emerging.
This is unlike the racism and xenophobia experienced by Chinese-Australians and migrants before and during the days of the White Australia Policy. It is more subtle as it goes beyond just hate speech and racism and seeks to undermine confidence and trust.
Like all minority groups living in Australia, Chinese-Australians are severely under-represented in senior positions of Australian institutions such as parliament and corporate boardrooms. Despite numbering about 1.2 million and being one of Australia's oldest, largest, most successful and best educated communities, Chinese-Australians, like all Asian-Australians, continue to fight bias and racial stereotyping in the workplace.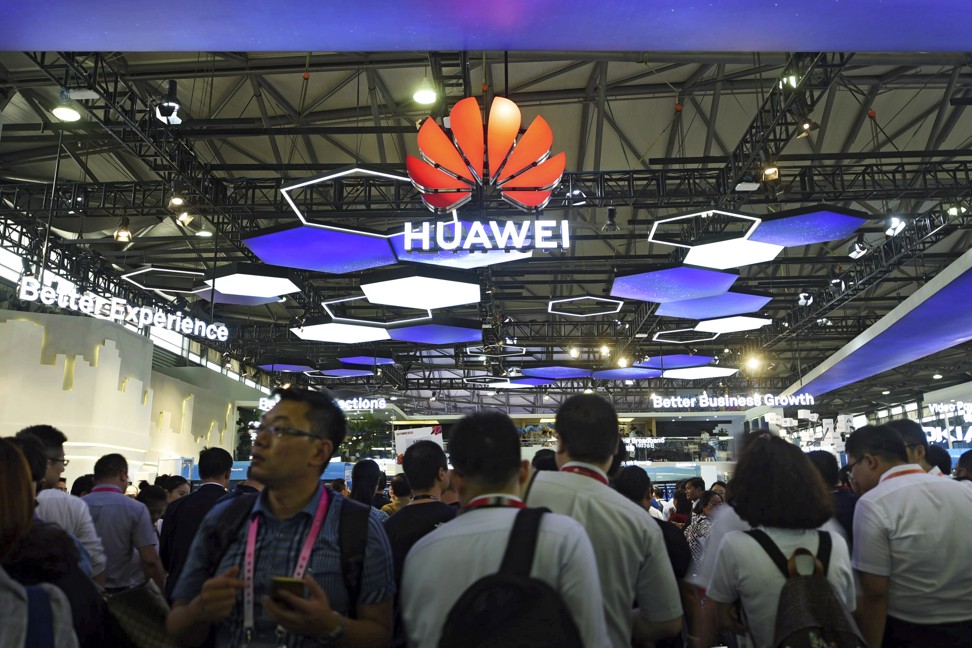 With this added layer of mistrust and suspicion, it is going to be even more difficult for them to break through and be given opportunities to serve in positions that wield greater authority, influence and power in Australia.
A Twitter user I came across summed up my fears regarding the new Sinophobia by saying: "it's hard to trust Chinese people in Australian politics due to the CPC [Communist Party of China] interference".
The increased questioning of Chinese-Australians' sense of belonging and commitment to Australia, and distrust of anything and anyone who looks Chinese or associates themselves with its culture has resulted in us being seen and treated as second-class citizens.
At a recent public forum hosted by ABC Radio National, a prominent Chinese-Australian leader said he had been made aware that senior bureaucrats within Australia's public service had highlighted the risks of involving employees of Chinese heritage in certain internal conversations and even expressed thoughts of thinking twice about hiring such people.
Other than an actual war between China and Australia, one of my biggest fears is seeing the Australian public lose its trust in and turn against Chinese-Australians.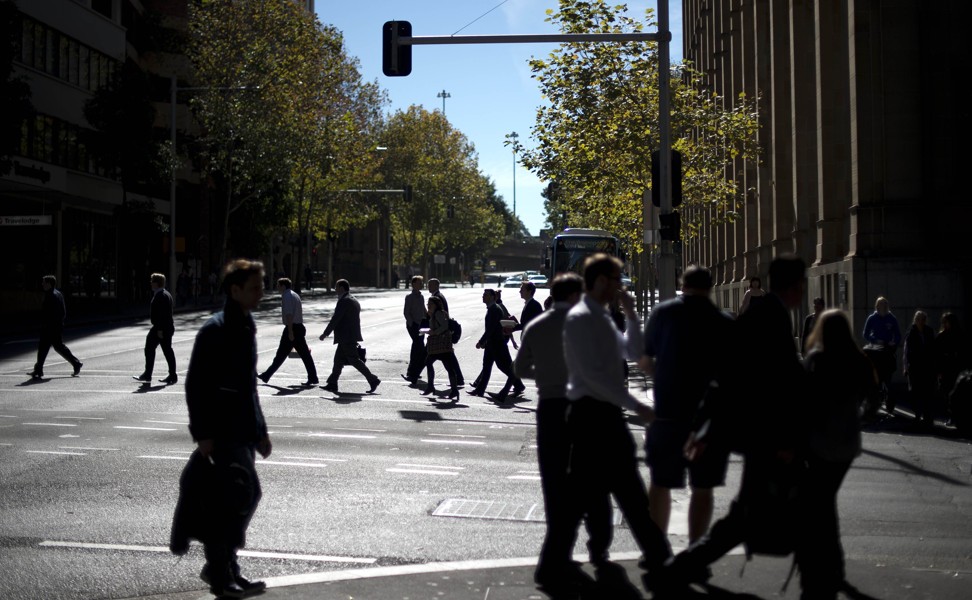 To prevent this new form of Sinophobia from expanding, political leaders need to provide Chinese-Australians with an assurance that we are indeed part of Australia.
First and foremost, they need to condemn racism and discrimination when it occurs in the public sphere. Second, they must adopt new attitudes and approaches, and discourage the use of racial politics. Third, they must acknowledge the contribution made by Chinese-Australians to the country and recognise that their skills, experience and leadership could help Australia to build a greater understanding and closer relations with China.
Fourth, they should welcome and encourage more Chinese-Australians to serve as leaders in government, business, the media and the academic sector. And fifth, they must commit to resetting the bilateral relationship.
As Australia's relationship with China becomes increasingly complicated, Canberra should realise that Chinese-Australians are the biggest asset it has in trying to understand Beijing. And for us to make a difference, we need to be in the room, not kept out.
Jieh-Yung Lo is a Chinese-Australian writer, researcher and commentator. He tweets at @jiehyunglo
SOURCE:  https://www.scmp.com/news/china/diplomacy/article/2164326/canberras-ties-beijing-come-under-pressure-chinese-australians