PROPERTYGANDIST ADVICE FOR PEOPLE STRUGGLING TO PAY RENT
Gunning for Aussies … not only does he propose Millennials work two jobs … where the bloody hell are they? Yet he implies "migrants" are more industrious.
IT would seem the "generation selfish" Gunning is talking about are Millennial RE AGENTS cruising around in their BEAMERS & AUDIS … in their designer suits splashing out on international holidays and smashed Avo … or is that passe?
MEANWHILE others are eking out a living stacking shelves, or cleaning locked out of IT jobs, Teachers are coaching after hours to make ends meet …
TOGETHER the property sector and their planning sinister have put a freeze on development prior to the election with more RE Agencies set up across Asia to flog off ever more Aussie dwellings so that the foreign demand further outstrips the supply … to make tenants really squeal. PROPERTY SQUEALERS!
'Get two jobs': Top property lobbyist's advice for people struggling to pay rent
Malcolm Gunning, a property agent in Sydney who is also president of the Real Estate Institute of Australia, denied there was a "crisis" in rental affordability, and said people who were struggling should move away from the major capitals, negotiate their rent and work an extra job.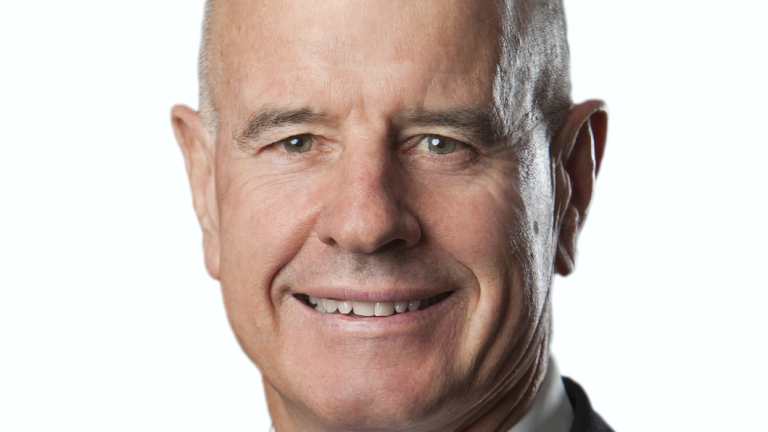 "I don't accept there's a rental affordability crisis," he told the ABC's 7.30 program on Thursday.
"If you want to live on the fringe of the city, it's affordable. If you want to live closer to the city, it is expensive."
"Maybe even, god forbid, get two jobs. OK? I know your viewers will hate that, OK, but many, many people do it. A lot of our migrants work a couple of jobs."
According to the June 2018 Domain Rental Report, the median rental price for Sydney houses and apartments was $550 a week, having fallen in some expensive neighbourhoods.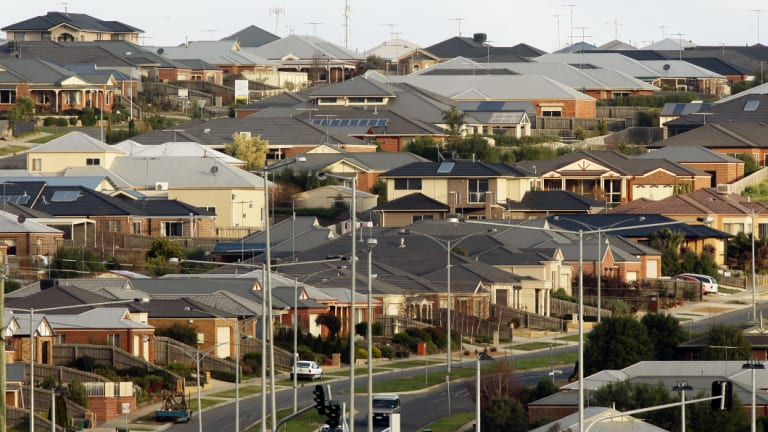 In Melbourne, the median rental price for houses was $430 a week, while for units it was $410. Brisbane was cheaper again, at $400 a week for houses and $370 for apartments.
The institute says it is "a politically non-aligned organisation that provides research and well-informed advice to the federal government, opposition, professional members of the real estate sector, media and the public on a range of issues affecting the property market".
In July 2016, Mr Gunning wrote an article on the Real Estate Conversation website in which he labelled millennials "generation selfish" for complaining they could not afford to buy property in Sydney and Melbourne.
"More and more we are seeing a victim mentality associated with the high cost of property, yet this 'generation selfish' sees widescreen TVs, designer clothes, international holidays and eating out as everyday essentials," Mr Gunning wrote.
"They simply won't do what is necessary to cut their lifestyle in order to save a deposit … they want the Surry Hills pad, right now and won't modify their expectations."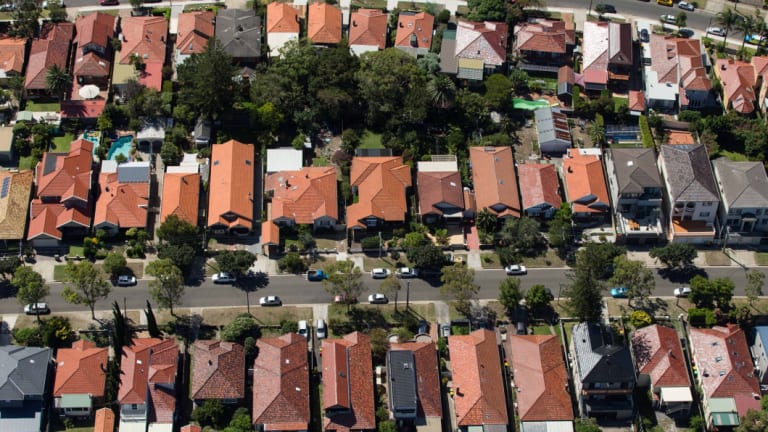 Mr Gunning's agency, Gunning Commercial, has offices in Surry Hills and Hurstville. On Thursday, he told the ABC he believed population growth would only add to the pressure on renters.
"Now's the time to lock your rent in because I'm of the opinion [that] in 18 months' time when demand outstrips supply, you're going to see rents really climb," he said.