How many more NSW MPs are involved?
NSW Planning Minister Roberts met with 53 developer groups between January and September 2017 … and not a single resident …
Why? Cough … cough …
Read more:
Greens want donation reform after a look at minister's diary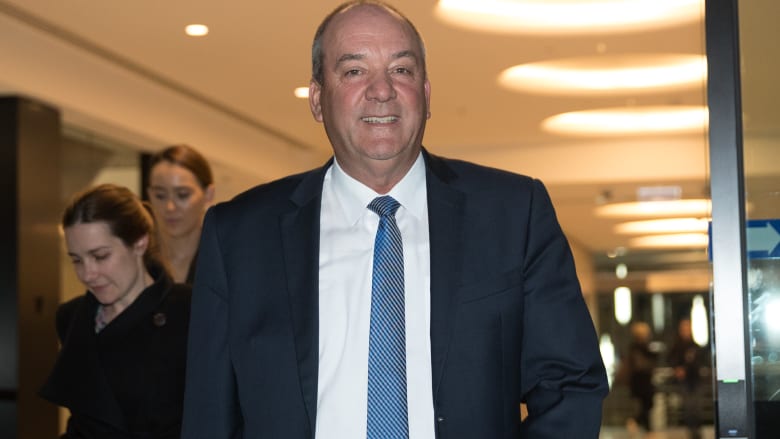 'Just got a call from MP friend': inquiry hears of Wagga MP's Sydney property interest
The state Liberal MP for Wagga Wagga, Daryl Maguire, held multiple meetings with a Sydney property developer while facilitating the interests of potential Chinese investors, the developer told a corruption hearing on Thursday.
Contact between the developer, Charbel Demian, who is also known as Charlie, and Mr Maguire was organised by former Canterbury Liberal councillor Michael Hawatt, who is being investigated for dishonestly or partially exercising his public functions.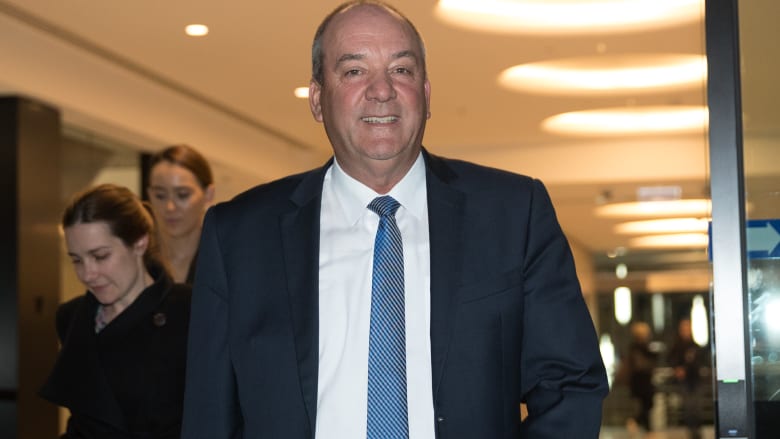 "Just got a call from an MP friend of mine who is well connected in China," Mr Hawatt texted Mr Demian in May 2016, according to evidence presented to the Independent Commission Against Corruption on Thursday.
The text continued: "He has a mega rich company who are seriously looking to buy 30 DA sites…. I told him about your sites including Canterbury Road. I said 160 plus per site. He is keen to talk about this and any other site you want to sell. They are keen, ready and cashed up."
Mr Demian, who told ICAC the MP referred to was Mr Maguire, went on to have multiple meetings and contacts with Mr Hawatt and Mr Maguire.
A photograph of one of the meetings at a CBD café was tendered at the ICAC on Thursday. The meeting was attended by Mr Hawatt, Mr Maguire, Mr Demian, as well as an unnamed representative of Country Garden, a Chinese-owned development company.
Mr Demian said that he had been led to believe that "there are a number of entities in China that have business conferences with the state government agencies or MPs and obviously they get introduced to other Australian businesses for business transactions".
Mr Demian provided a list of potential development sites to Mr Hawatt, who in turn passed them on to Mr Maguire. The list included thousands of potential dwellings in places such as Canterbury Road, but also at Parramatta, Camellia and Waitara.
The focus of the inquiry is on whether Mr Hawatt, as well as former Labor councillor Pierre Azzi, former general manager Jim Montague, and former director of planning Spiro Stavis, dishonestly exercised their functions at the former Canterbury Council.
Companies controlled by Mr Demian benefitted from planning decisions undertaken by Mr Stavis. The inquiry has heard evidence this week of the close relationship between Mr Demian, and the former councillors and council staff.
However Mr Demian would not expand on why Mr Hawatt spent time and energy on attempting to introduce him to potential buyers of his sites – either through contact with Mr Maguire, or others.
The developer said he never had an agency or other agreement with Mr Hawatt. He also rejected the suggestion of counsel assisting the commission, David Buchanan SC, that his relationship with Mr Hawatt was so close that Mr Hawatt had an interest in Mr Demian making money.
"I say that is false and fabricated," Mr Demian said.
Mr Demian rejected the suggestion of Arthur Moses SC, for the amalgamated City of Canterbury Bankstown, that he was stringing Mr Hawatt along because he had outstanding development applications before the council.
The developer said he did not ever have discussions about paying commissions to either Mr Maguire or Mr Hawatt. "Absolutely not," he said.
Mr Maguire is due to give evidence before ICAC Commissioner Patricia McDonald SC on Friday.
SOURCE:  https://www.smh.com.au/national/nsw/just-got-a-call-from-mp-friend-inquiry-hears-of-wagga-mp-s-sydney-property-interest-20180712-p4zr5x.html
COMMUNITY ACTION ALLIANCE FOR NSW FACEBOOK:
https://www.facebook.com/Community-Action-Alliance-for-NSW-744190798994541/?ref=aymt_homepage_panel
WEBSITE
https://caanhousinginequalitywithaussieslockedout.wordpress.com/